The Office of Communications and Marketing uses multimedia reporting and media relations to share the stories of BSU and its students, faculty, staff and alumni. You can help by submitting a story, or just give us a friendly retweet!
Top Story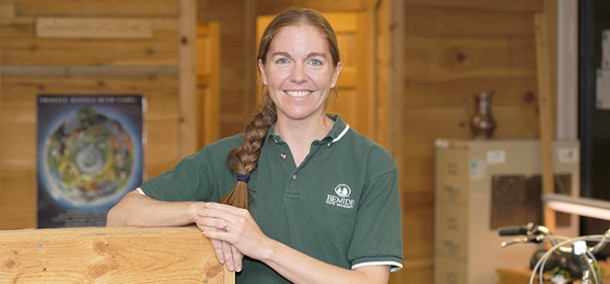 Erika Bailey-Johnson, sustainability coordinator at Bemidji State University, has been selected as one of Prairie Business Magazine's top 40 business professionals under the age of 40 who exemplify a high level of talent in the upper Midwest region.
Keep reading »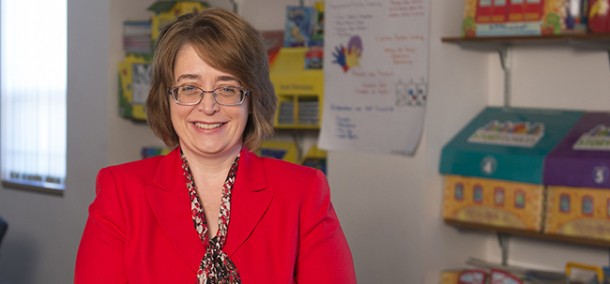 Dr. Rachele Schafer, assistant professor of professional education, has helped Bemidji State receive a grant of nearly $50,000 that will teach students to administer a new version of an industry-standard achievement assessment test.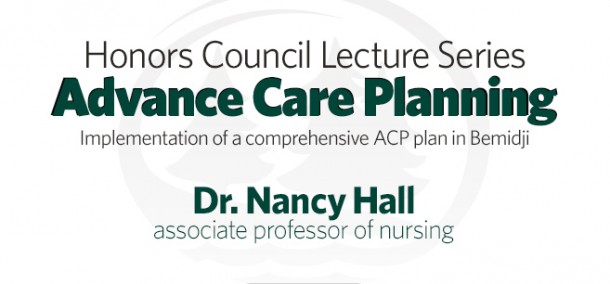 Dr. Nancy Hall, associate professor of nursing at Bemidji State University, discusses the ways long-term care plans play into decisions regarding life-sustaining healthcare as part of BSU's Honors Council Lecture Series.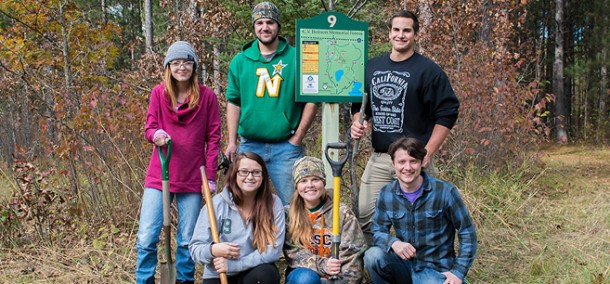 A group of Bemidji State University students, led by Dr. Patrick Donnay, professor of political science, have improved cross-country ski trails at BSU's Hobson Memorial Forest with new signage.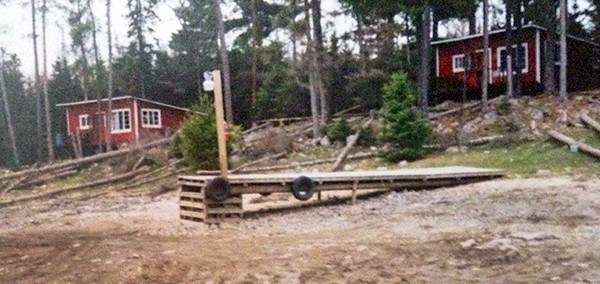 BSU economics professor Dr. Patrick Welle spent much of the summer of 2014 exploring how water levels might impact a lake's attractiveness to tourists and outdoor enthusiasts.