Feb 27
Published in 2012
Hello all!
Just wanted to inform everyone about something wonderful happening within the community that 

YOU

can contribute to,
In conjunction with February National Kindness Week and March National Nutrition Month a community volunteer intitiative has been developed called the Peanut Butter Project.
Please donate a jar of scrumptious peanut butter to the Peanut Butter Project, which will benefit children in our community who are in need of a nutritious food staple.
Drop jars of peanut butter off at the "Peanut Butter Drop-Off" box located in the Sustainability Office at BSU by March 31st 2012.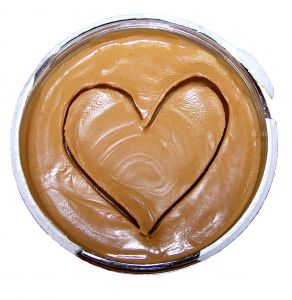 Proudly sponsored by:
Paul Bunyan Mall, Bemidji Community Food Shelf, Lueken's Village Foods North & South, Marketplace Food, Harmony Natural Food Coop, Area Schools/Churches, Paul Bunyan Broadcasting, Girl Scout Troop 041, and all P.B. Recruiters.