A minor in business administration provides students with the concepts and practices in business to prepare students for the business side of any industry.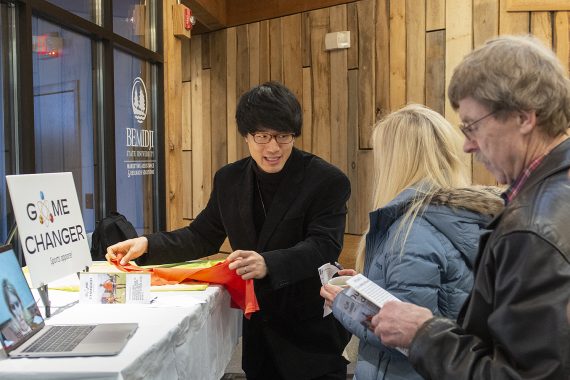 A business administration minor is a specialized program of study that allows students to gain a foundational understanding of business concepts and practices. Typically, a business administration minor is designed for students who are majoring in a non-business field but want to gain some business knowledge and skills to complement their major. A business administration minor may cover topics such as accounting, finance, marketing, management and entrepreneurship. Through this minor, students can develop a broad understanding of the fundamentals of business, which can enhance their marketability in a wide range of industries. A business administration minor can also provide students with the skills and knowledge necessary to pursue entrepreneurial ventures, start their own business or work in leadership positions within existing organizations.
For more information on the courses in this program, visit the course catalog.