The Criminal Justice Club is a student organization open to all students majoring in and/or interested in criminal justice.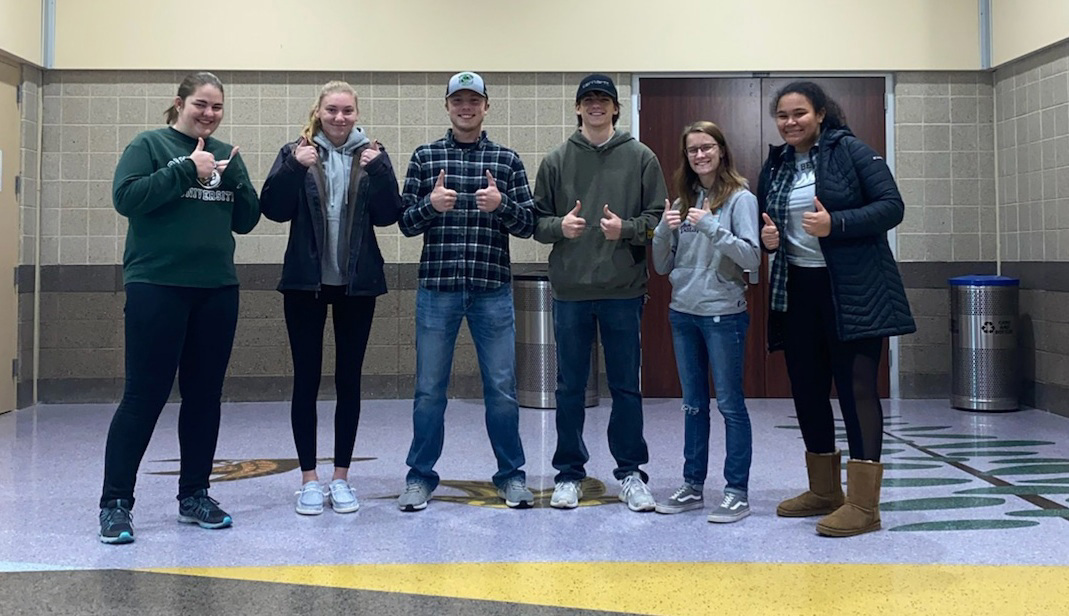 The purpose of the Criminal Justice Club is three-fold. Its primary purpose is to contribute to the academic and professional development of the BSU Criminal Justice majors. This is accomplished by providing students with opportunities to meet practitioners and experts in the Criminal Justice field and to participate in a wide range of activities involving the justice system.
The secondary purpose of the club is to serve the Bemidji community by applying our students' talents toward volunteering with various charitable efforts. Thirdly, the club serves a social function in providing the members with social events that promote fellowship and support to fellow club members.
The faculty advisor is Professor Assistant Professor Robert Fraik, J.D.
For more information or to join Criminal Justice Club, Visit Beaverlink.
---