Bemidji State is one of only fifteen creative and professional writing bachelors of fine art degrees offered in the United States. The creative and professional writing degree is studied by over half of Bemidji State English majors. This major allows students to turn their love of writing into a future career. Creative writing careers include publishing, editing, grant writing, marketing and technical writing.
A B.F.A. in creative and professional writing also prepares students for a master of fine arts in English or a master of fine arts in writing, which many Bemidji State graduates pursue after graduation.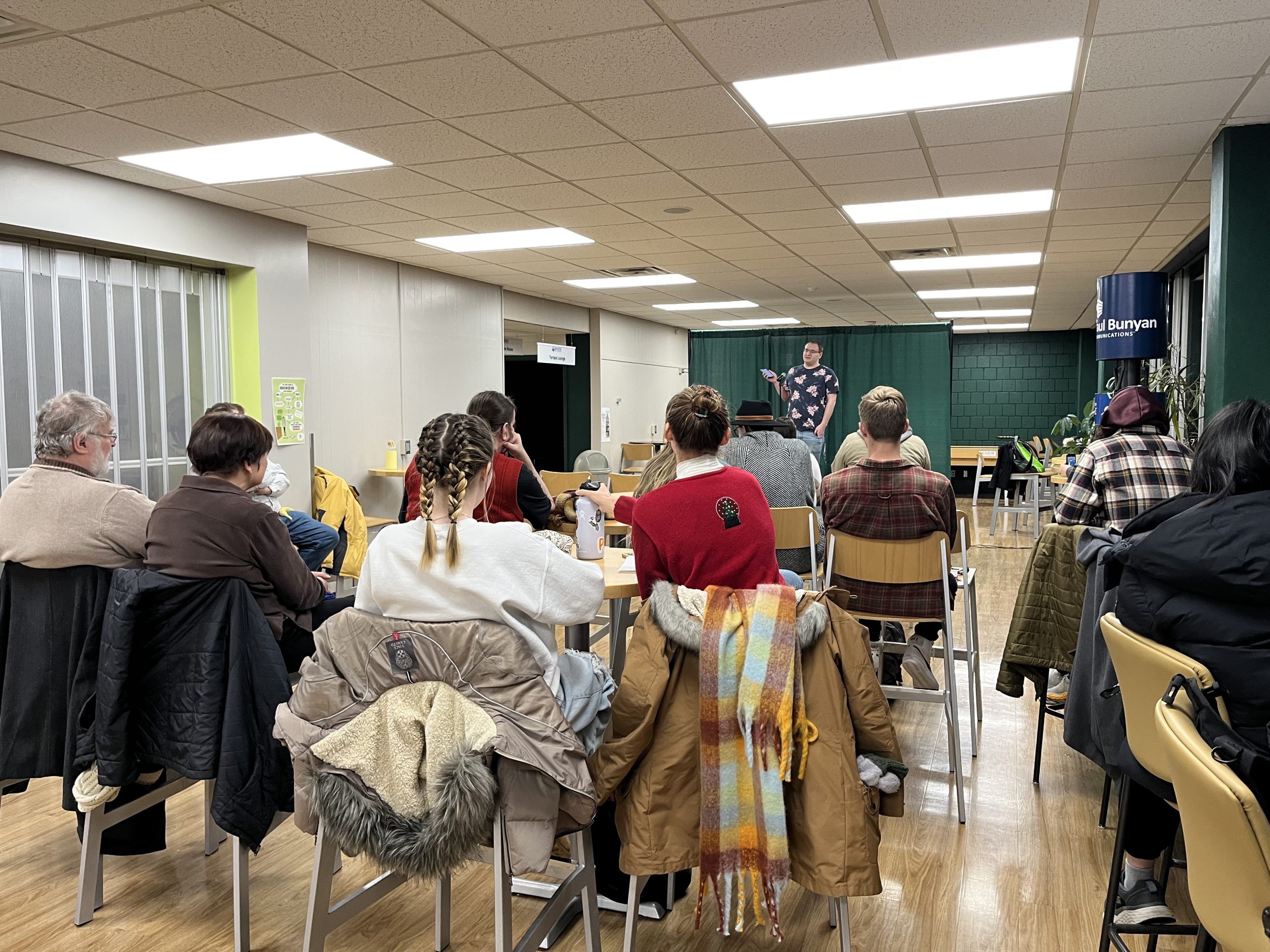 In the creative and professional writing program, students can hone their craft while learning how to write fiction, creative non-fiction and poetry. There are also opportunities to learn novel writing, technical writing and digital culture writing. Creative and professional writing students often write for Bemidji State's student newspaper the "Northern Student," work at the university's Writing Resource Center and get published in the English Department's literary magazine "Milk Tooth." Bemidji State also hosts the Northwoods Writer's Conference every summer, giving students the opportunity to intern for published authors.
The creative and professional writing program is close-knit and friendly. The professors are accomplished, experienced, available to students as often as possible and always ready to help foster their growth.
For more information on the courses in this program, visit the course catalog.