Milk Tooth is Bemidji State University's annual literary magazine. Established in 2019, Milk Tooth gives students an opportunity to share their work with the community.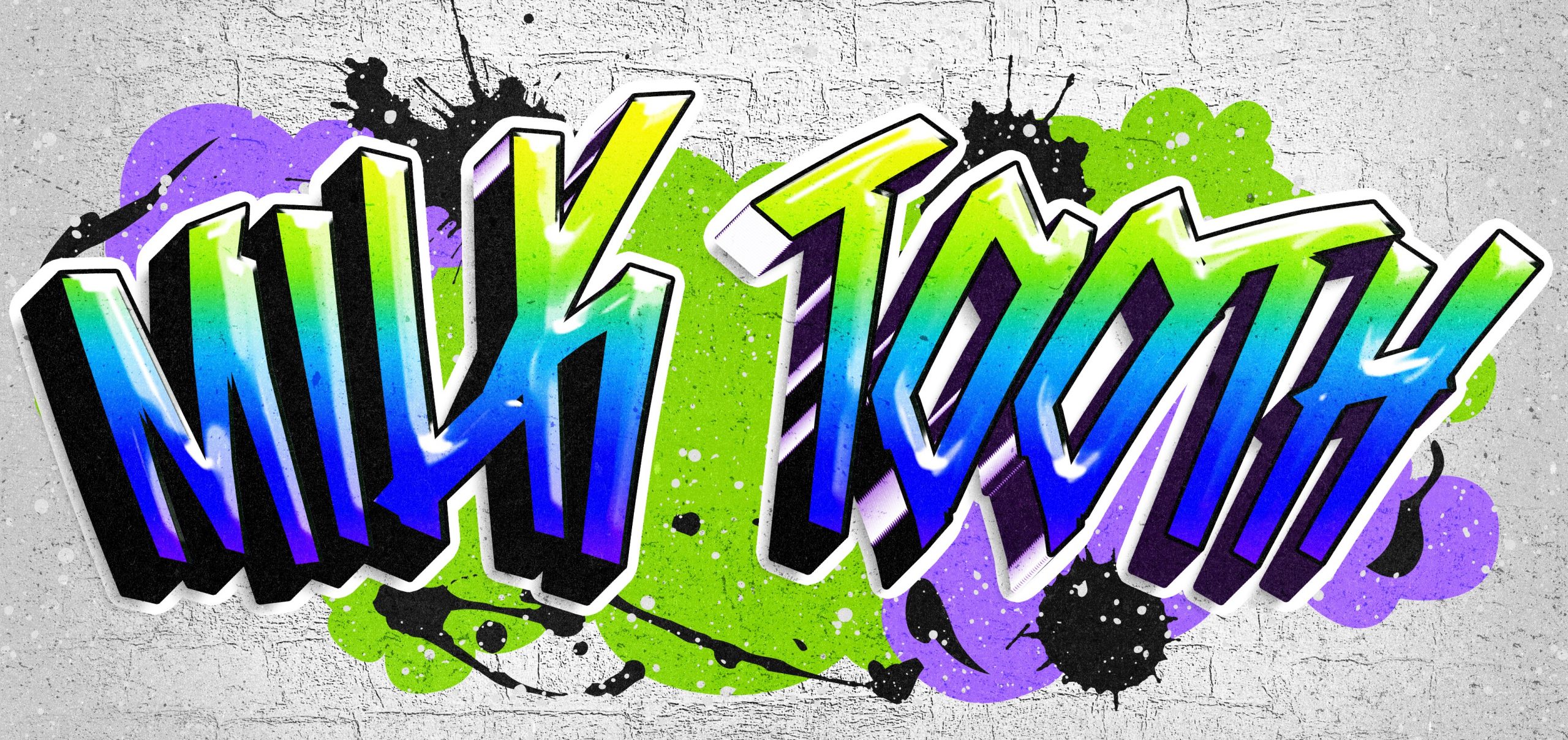 The Publishing Board
Each year, a small group of students come together to read through submissions, design the layout and cover and advertise the literary magazine. To be a part of Milk Tooth's publishing board, contact a student on the board or our faculty advisor Professor Abushanab. You can also check out Milk Tooth's Instagram account @milk_tooth_magazine.
Submit Your Work
Milk Tooth always works to publish as much student work as possible each year. Students from any major are encouraged to submit their writing! Don't worry, it's not as scary as it might seem. All names are redacted while going through the editing process, so submissions are read anonymously. Your work will only be seen by a few fellow students who are members of the publishing board. The publishing board members organize themselves into groups of 2-3 and receive a portion of the submissions to go through together. They privately decide if each piece will be accepted before it moves on to Professor Abushanab for a final decision.
Students interested in submitting to Milk Tooth should look out for posters on campus with information and follow the directions below:
Bemidji State undergraduate and graduate students of any major or department may submit fiction or creative nonfiction (up to 3,000 words), poetry (up to 70 lines) or graphic narratives (up to 12 panels). Please submit a cover email with your work, which includes: your name, phone number, the title(s) of your work(s) and the genre(s) of the works. You MAY submit more than one piece in more than one genre.
Submit your work with the cover email information to milktooth@bemidjistate.edu.
Submissions open in November and close January 31st.
Visit BeaverLink information or to join Milk Tooth.