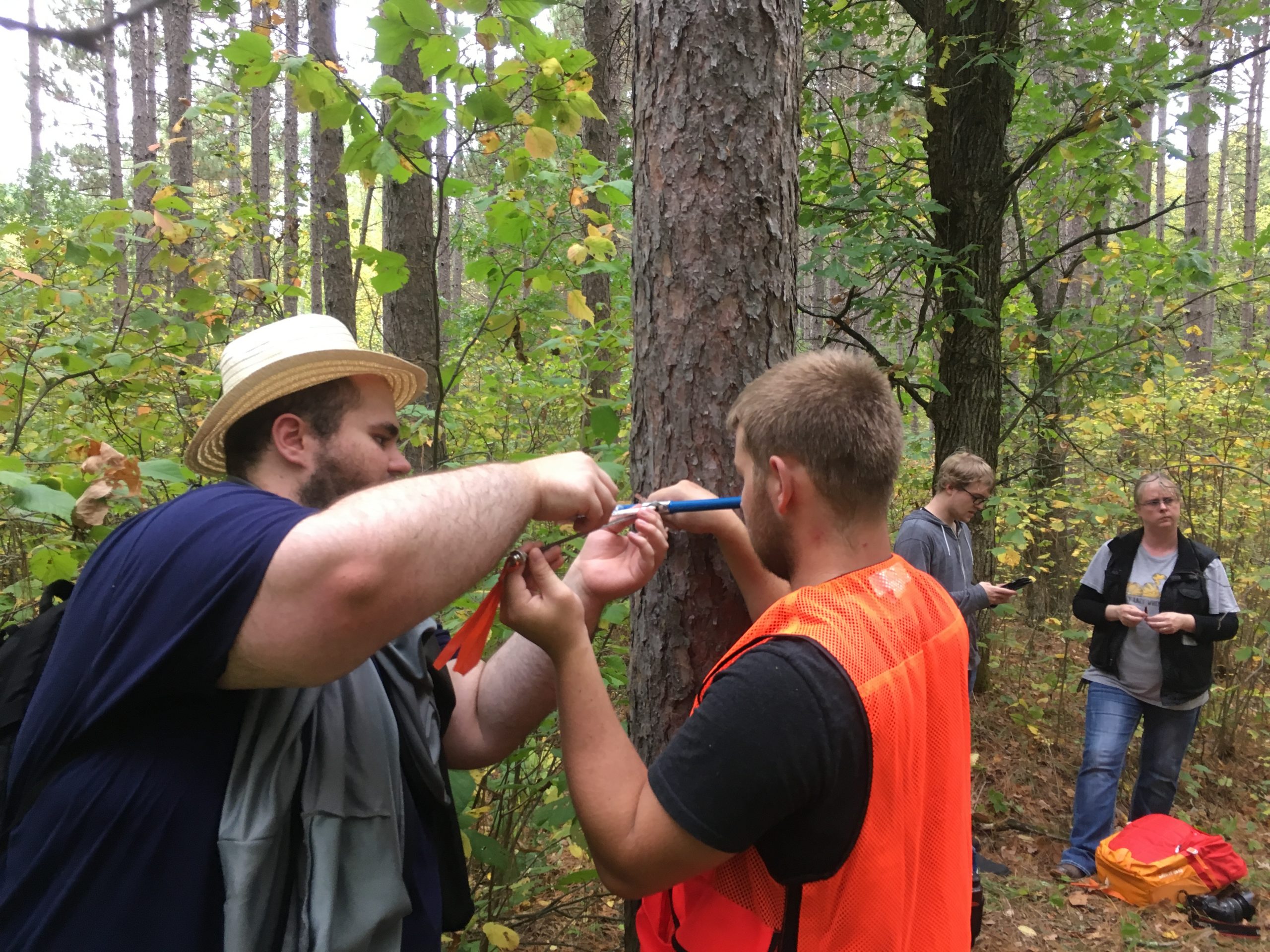 The Sustainability and Resource Management degree introduces students to concepts of stewardship and equips them with practical skills for professions in environmental resources management. Students select from a flexible curriculum that emphasizes systems thinking, ecology, geography, environmental science and policy to customize their educational path and career trajectory.
For more information on the courses in this program, visit the course catalog.
Career Outlook
For more career outlook information, visit Career Services.