A career in community health will take you to the front lines of promoting wellness and health in your community. As a community health professional, you may work in a broad range of fields and settings that are focused on educating individuals, families, groups and communities about healthful living and disease prevention.
Community Health Bachelor's
Your studies in our community health program will provide you with a broad academic foundation while focusing on professional preparation through multiple experiences that include an observational practicum and a community health internship where you will have the opportunity to gain real-world experience in your field. We'll work with you individually to help you define the direction you want to pursue and give you the tools to help you be successful.
For more information about the courses in this program, visit the course catalog.
Community Health Career Options
The bachelor's degree in community health will prepare you for graduate study and for entry-level positions. You'll have a wide range of occupational opportunities working with individuals, groups, organizations or governments educating in fields as varied as nutrition, the importance of exercise, HIV and STD prevention, substance abuse education, worksite wellness and preventive health. Community health graduates may also be able to pursue additional training/education in various allied health professions, including family counseling and accelerated Bachelor of Science Nursing (BSN) programs.
The Bureau of Labor Statistics reports that employment in community and public health education fields is expected to grow by 26%, which is a much faster rate than the average for other occupations.
Degrees in Action
Community health majors from Bemidji State go on to do some incredible things with their degrees.
---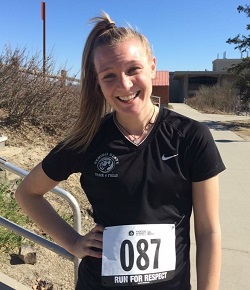 "When I entered Bemidji State University, after graduating from high school in Fairbanks, AK, I was on the road to becoming a teacher. When [my HPSH] professors learned about my interest in working with older adults, they would go out of their way to provide extra knowledge for me that would benefit my future. The required practicum and internship were the most helpful through hands-on experience and networking which opened the door for the position I have today."
— Samantha McDaniel, Community Health B.S., Exercise Science B.S. & Health Education & Promotion minor
Read Samantha's Story to Success
---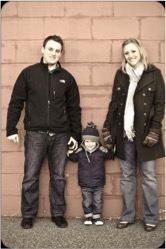 "Explore all of your options and gain as much hands-on experience as you are able to! Choosing a career path is a big decision and you want to have all the information you need to make the best decision possible. Also, never be afraid to ask questions and utilize your academic advisors – they are there to help you! Oh – and don't forget to support your fellow Beavers!"
— Kristin Hanowski, Community Health B.S. working as a physical therapist in the Spinal Cord Injuries & Disorder Center in Minneapolis
---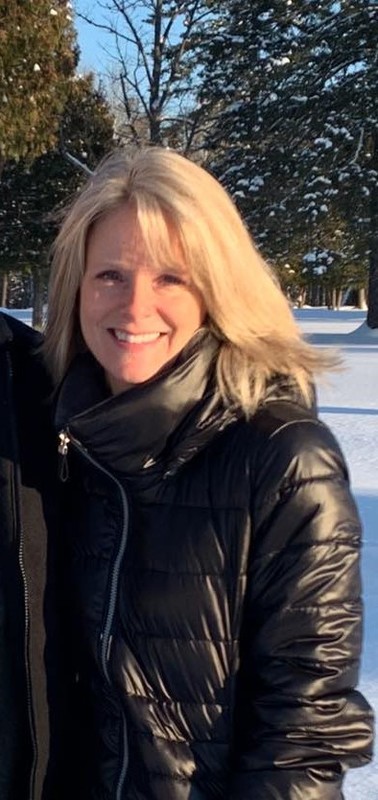 After 4 years working in health care HR, Kelly Campbell knew she wanted to make a change, while still making a positive difference in the health of her community.
In 2013, mentored by Dr. Jim White, Kelly conducted a capstone research project on the frequency of babies born with prenatal drug exposure at Bemidji's Sanford Health. Her findings were presented at BSU's annual Student Achievement Conference.
— Kelly Campbell, Community Health B.S. working as a community health coordinator at Grand Itasca Clinic and Hospital in Grand Rapids
---
Contact Information
Dr. Jim White, Chair
Department of Human Performance, Sport & Health
Phone: (218) 755-2766
Location: PE 223
---