For students who wish to be licensed health teachers in 5-12 schools. This is a program that leads to State of Minnesota teaching license or prepares you for graduate study.
As a health education major, you will receive both theoretical and practical health education preparation, leading to State of Minnesota teaching certification. You will culminate your coursework with a professional program planning experience in which you will work with local agencies, schools and groups. In addition, you will complete your professional education requirements with practical field experience and student teaching experience in the health content field.
Health Education Bachelor's
The health education program has strong community partnerships that will allow you to gain real-world professional experiences in program planning and working with school-aged children. Since its inception in 2001, Bemidji State University has been involved with B-WELL (Beltrami Wellness Education for Long Life), facilitating a county-wide poster contest for fifth grade students that promotes a clean air and smoke free message which has correlated with a dramatic drop in youth smoking rates. BSU health education students also played a role in Beltrami County becoming the second county government in Minnesota to go smoke free (prior to the statewide ban), developing and completing a smoke free readiness survey.
For more information about the courses in this program, check out the course catalog.
Degrees in Action
Health education majors from Bemidji State go on to do some incredible things with their degrees.
---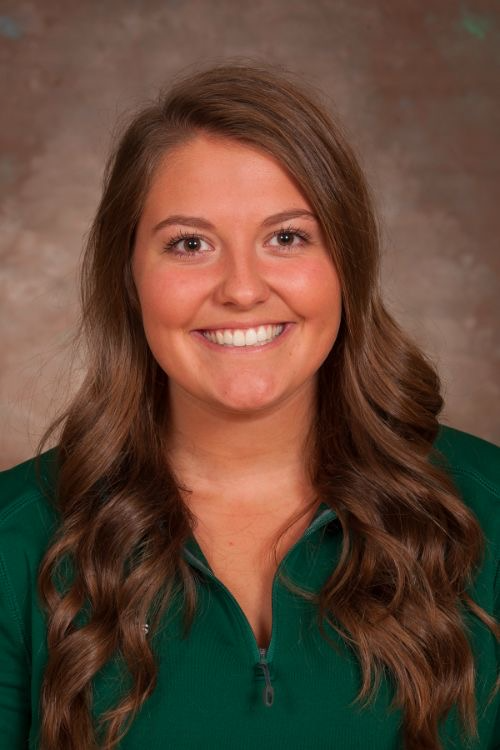 Attending BSU truly was the "best decision ever." I was completely undecided on my career path my freshman year until I had discussions with Dr. Shannon Norman and Dr. Amber Fryklund. They shared their experiences throughout their educational path's and that's when I knew I wanted to become a teacher and coach. Every professor in Human Performance, Sport & Health does more than just teach. They share their experiences, relationships and go above and beyond to mentor students their students in the best way possible.
Being a DI Women's Hockey player for the BSU Women's Hockey team meant that I was extremely busy training, practicing and traveling to games. The BSU and HPSH professors were flexible with my hockey schedule but held me accountable for all my coursework. I have learned how to communicate effectively, manage my time and balance my personal life through these experiences.
— Reilly Fawcett, Health and Physical Education B.S.
Read Reilly's Story to Success
---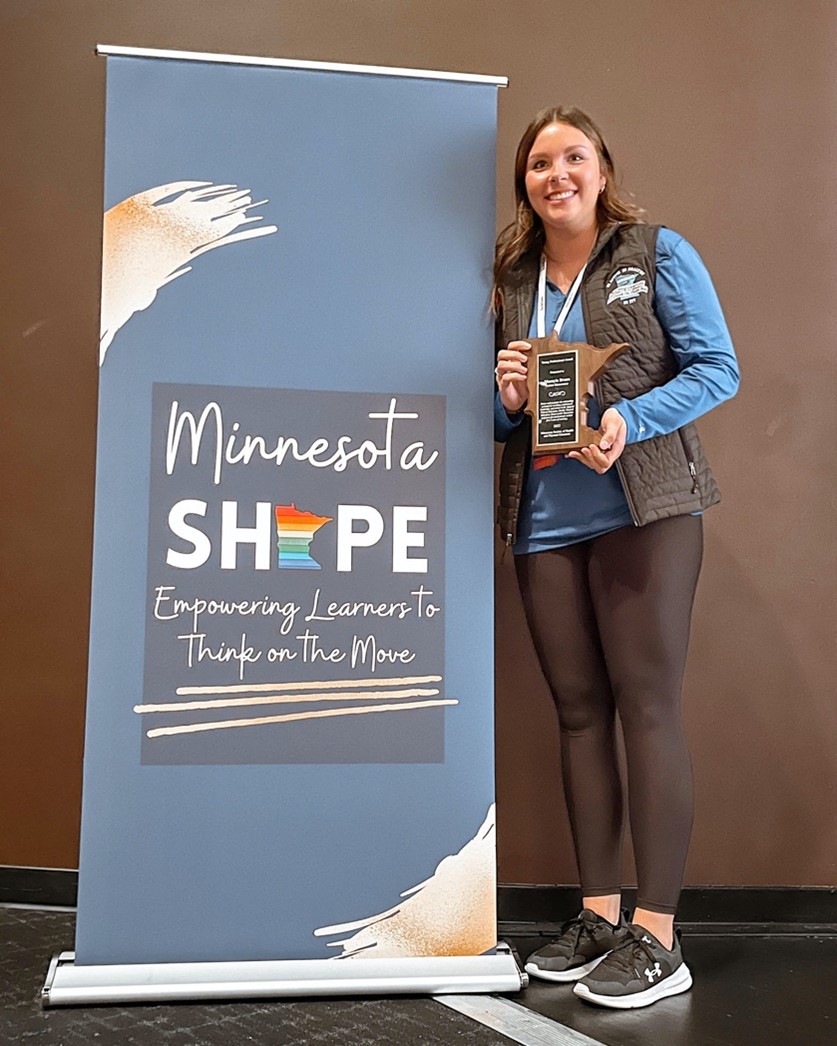 The Health and Physical Education Program at BSU absolutely prepared me for my current teaching job. If it wasn't for the awesome professors, I don't think I would know what I do today. The program's classes are specifically catered to our major and designed to feel confident and ready to go into your own classroom and start teaching. I felt very prepared for my first year as a teacher and I owe it all to the Health and Physical Education program and my professors.
Get involved in everything you can! I would not be where I am today if I did not get involved with my state and national organizations, become a member of my major's club and went to conferences and conventions as an undergrad. The more experiences you have, the better your resume looks!
— Macayla Brown, Health and Physical Education B.S.
Read Macayla's Story to Success
---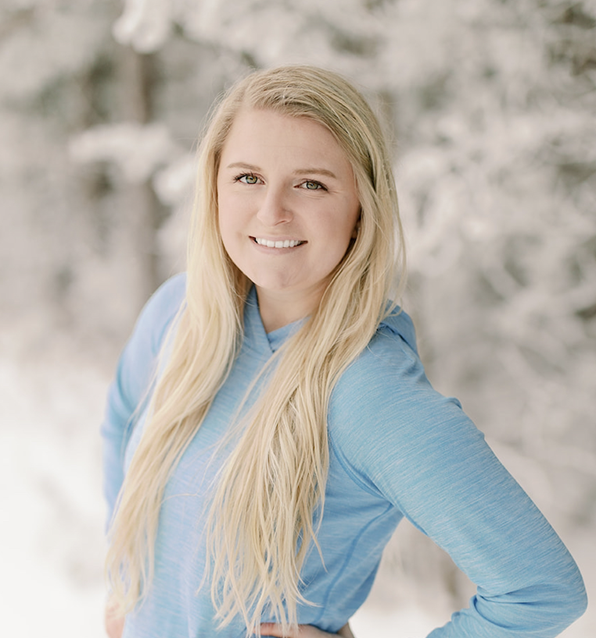 During my time at Bemidji State, I was Social Media Manager, Vice President and eventually worked my way up to the President of Health, Sport, Exercise Majors Club. HPSH department holds some of the very best professors. I could never express how thankful I am for HPSH department and the HPSH professors. They have pushed me to become the best version of myself.
In my current position, I find the connections/friendships I make with my students to be the most rewarding aspect. My professors at Bemidji State chose to create a meaningful connection with me throughout my time at Bemidji State. They chose to invest in me and foster a positive relationship with me. These relationships taught me how to make connections and positive relationships with my future students.
— Nicollet Gammon-Deering, Health and Physical Education B.S.
Read Nicollet's Story to Success
---
Contact Information
Dr. Jim White, Chair
Department of Human Performance, Sport & Health
Phone: (218) 755-2766
Location: PE 223
---
Dr. Amber Fryklund
Department of Human Performance, Sport & Health
Phone: (218) 755-2771
Location: PE 214