An internship through the Department of Integrated Media provides valuable field experience and creates lasting connections with possible employers and industry connections.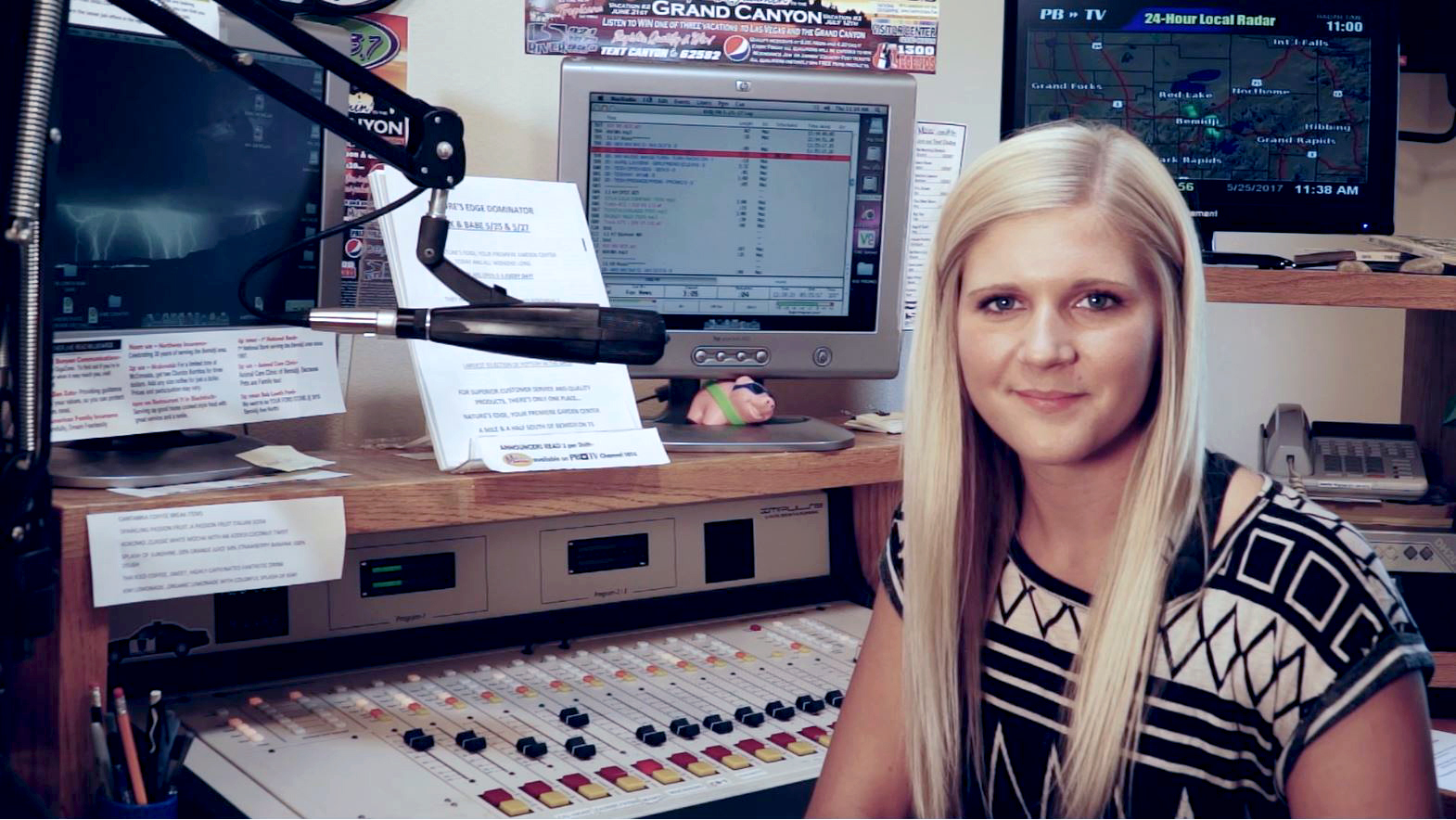 Benefits of Internships
Build professional skills and habits
Builds confidence
Content for portfolio
Mentorship
Networking
On the job experience
Career development
Competitive edge in job market
Bemidji State Internship Testimonials
Christopher—Mass Communication major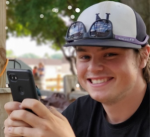 Interned at: Minneapolis City Soccer Team
"I was live-tweeting the game. I currently work with social media specifically posting for the team on Instagram and creating gameday media to post on other socials."
---
Sierra—Marketing Communication major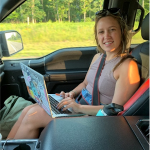 Interned at: ClassHook
"This company allows me to expand my creativity and experience every aspect of a tech startup. It is completely virtual, meaning I can work from anywhere, anytime. Even a truck on my way to vacation."
---
CJ—Mass Communication major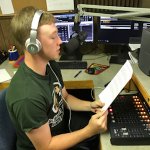 Interned at: Hubbard Broadcasting
"I am gaining valuable experience in programming and doing on-air radio."
---
Victoria—Marketing Communication major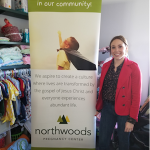 Interned at: Northwoods Pregnancy Center
"I am learning the business ends, marketing and communication, all in one. I get to help with website design, banners, rack cards, rebranding. We are moving to a new facility so that is exciting."
---
Thalen—Mass Communication major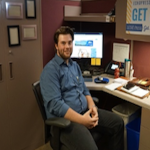 Interned at: Echo Press
"I am learning to write faster and more efficiently, and learning how to ask better questions to tell a good, engaging story. I have come to love writing and meeting new people, and interviewing them."
---
Sydney—Marketing Communication major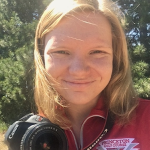 Interned at: Princeton Golf Course
"I'm getting to put my photography skills to work and figuring out how to build a social media presence. I'm also getting to put my graphic design skills to work, developing logo ideas for the brew pub that will be going up here at the golf course."
Internship Process
Internships are required for both the Marketing Communication and Mass Communication majors because of the many professional benefits they provide for students.
To get started, review the internship documents located below. They will give you information on navigating the internship process.
The next step is to find an internship. This is the responsibility of the student, though you may contact your academic advisor or ask professors in the department for help in finding the internship that is right for you.
Once you have secured an internship, you will submit the following forms to the department chair at valica.boudry@bemidjistate.edu
Internship Application (filled out by student)
Internship Agreement (filled out by internship supervisor)
Resume
Transcript (can be unofficial)
Please submit all items together as one packet, and make sure all forms are completely filled out and signed.
Once the internship is approved, the department chair will notify you via email. That email will contain the dates your internship assignments will be due. These are assignments that will need to be completed while you are interning.
Internship Forms
---