The Computer Science Advisory Board is comprised of individuals in the industry who are in management level positions in their respective companies. Their expertise guides our program by informing our faculty what skills and knowledge are valued in the industry.
Advisory Board Members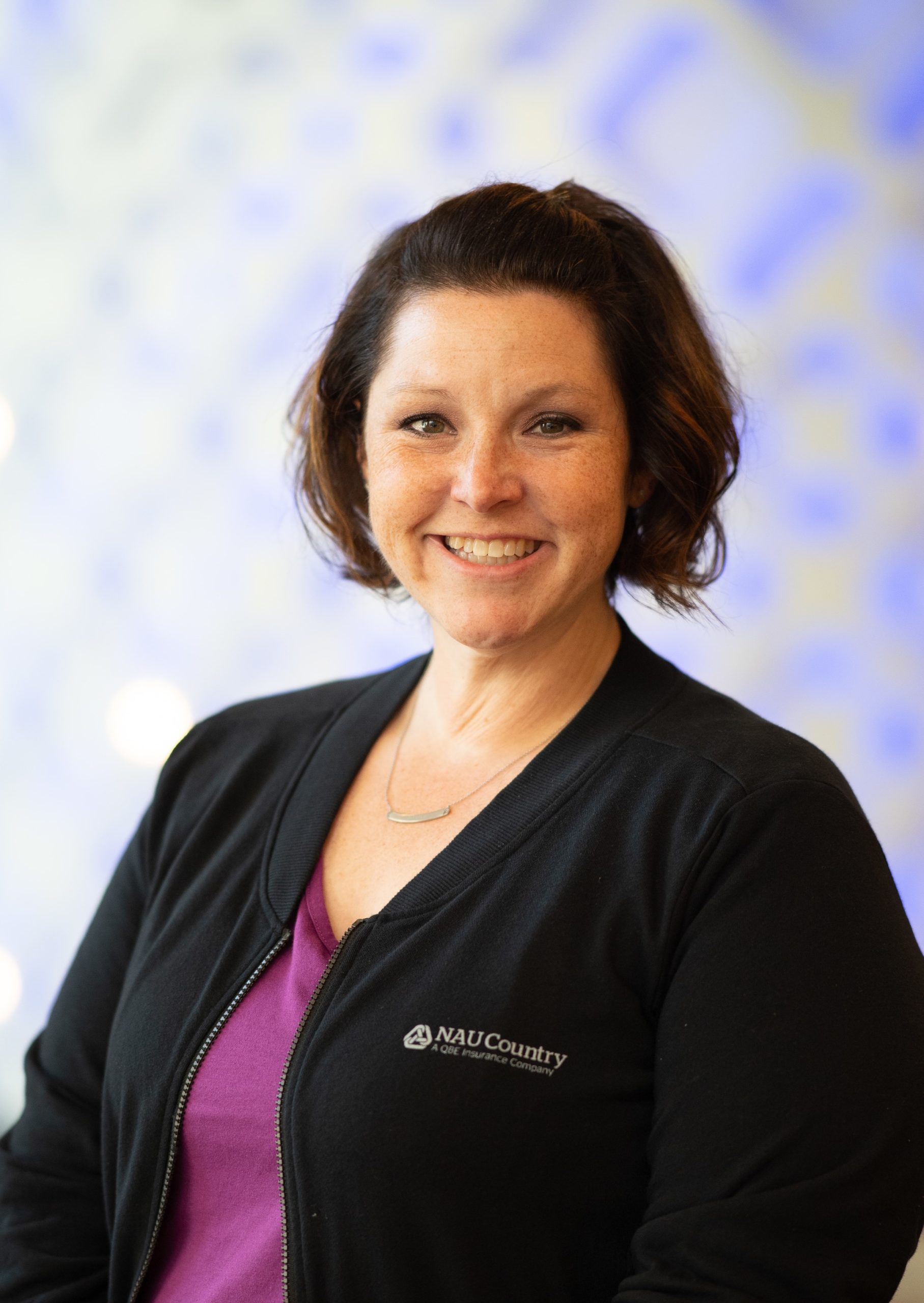 Angela Hagen, M.S.
AVP Project Management and a Faculty Member
Email: angela.hagen@naucountry.com
About Angela
Angie has worked in the IT industry as a project manager for the past 15+ years working on software development, infrastructure implementations and process improvement projects. She has worked in a variety of roles including business analysis, Scrum Master and has supported her teams with quality assurance using a variety of technologies. Currently she is the AVP of Project Management and manages a portfolio of IT projects using both traditional and agile project management methodologies. She also is an adjunct professor at Minnesota State University Moorhead teaching Project Management classes. She enjoys working with students and works to find opportunities for seniors in her capstone class to manage projects for non-profit organizations so they can have some real-life experience working on a project team while also serving the community. In her free time, she enjoys being with her family, crafting and visiting Disney parks on vacation.
---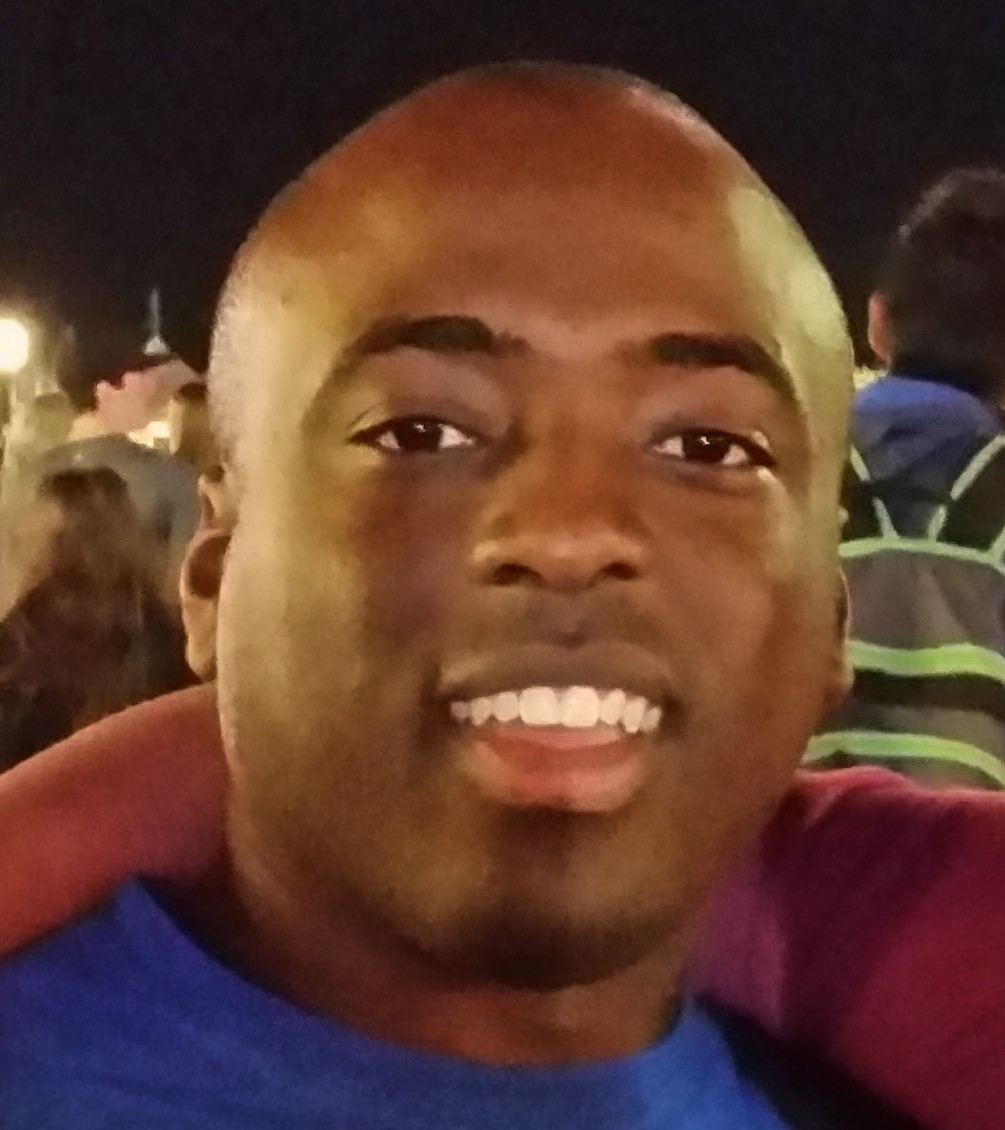 Jide Onyeneho, M.S.
Senior Technical Consultant
Email: jideofor.onyeneho@perficient.com
About Jide
After finishing my undergraduate studies at the University of Wisconsin-Madison, I completed a Master's of Science degree in Software Engineering along with Big Data and Business Analysis Certificates at the University of St. Thomas in St. Paul, MN. My specialties include: Salesforce Apex, Java, Oracle Database, HTML, Matlab, R and Python. Since joining Perficient in 2019, I have participated with the SFES Business Unit team doing analysis, design, development, implementations, enhancements and testing of applications in areas including CRM and Marketing Cloud. I have also obtained Certified Scrum Developer and Salesforce Platform Developer certifications. I currently live in Fargo, ND with my wife Kiesha and my daughter Ruth.
---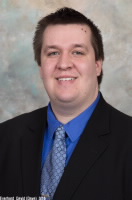 David Everhard, FLMI, PSMII, AINS, AIt
Business Technology Manager – SOC/R&C
Email: djeverhard@fedins.com
About David
2010 BSU Alumni – BS Computer Information Systems, Minor in Business Administration. Started my career at Federated Insurance as a COBOL/VB.NET developer. Moved to business analysis and helped build an enterprise data warehouse for Federated's commercial health actuarial operations. I then became a Professional Scrum Master and took on a scrum master role, leading a team migrating data from our legacy policy administration system to a new system (one of Federated's largest-ever projects). In 2020, I took on a role as a Business Technology Manager leading an infrastructure team that managed Federated's enterprise backups, data centers, UPS/backup power systems and disaster recovery. I later helped transform that team into its present-state – Site Reliability Engineering – focused on systems monitoring/alerting, uptime and user experience. In early 2022, I stepped into my current role as the Security Operations Center (SOC) and Risk & Compliance (R&C) manager of Federated's information security operations.
---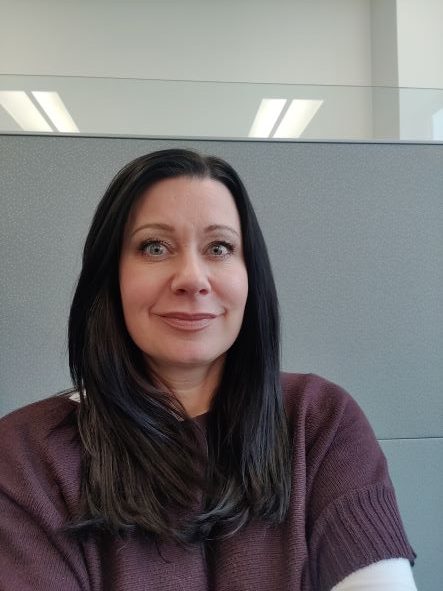 April Peterson
Application Development Manager
Email: april.peterson@naucountry.com
About April
I grew up in a suburb of Minneapolis before moving to Fargo 17 years ago shortly after graduating from SCSU with a BA in Psychology. I spent 7 years in social services before going back for a BS in CIS at MSUM. I currently work as an Application Development Manager at NAU Country, the second largest AIP Crop Insurer. I began my software development career as an intern at the company back in 2013. I am a big dog person and currently have two, a Shiba Inu and a Pembroke Welsh Corgi who I run agility with. In my spare time I work on remodeling projects throughout my house and try to travel whenever I can.
---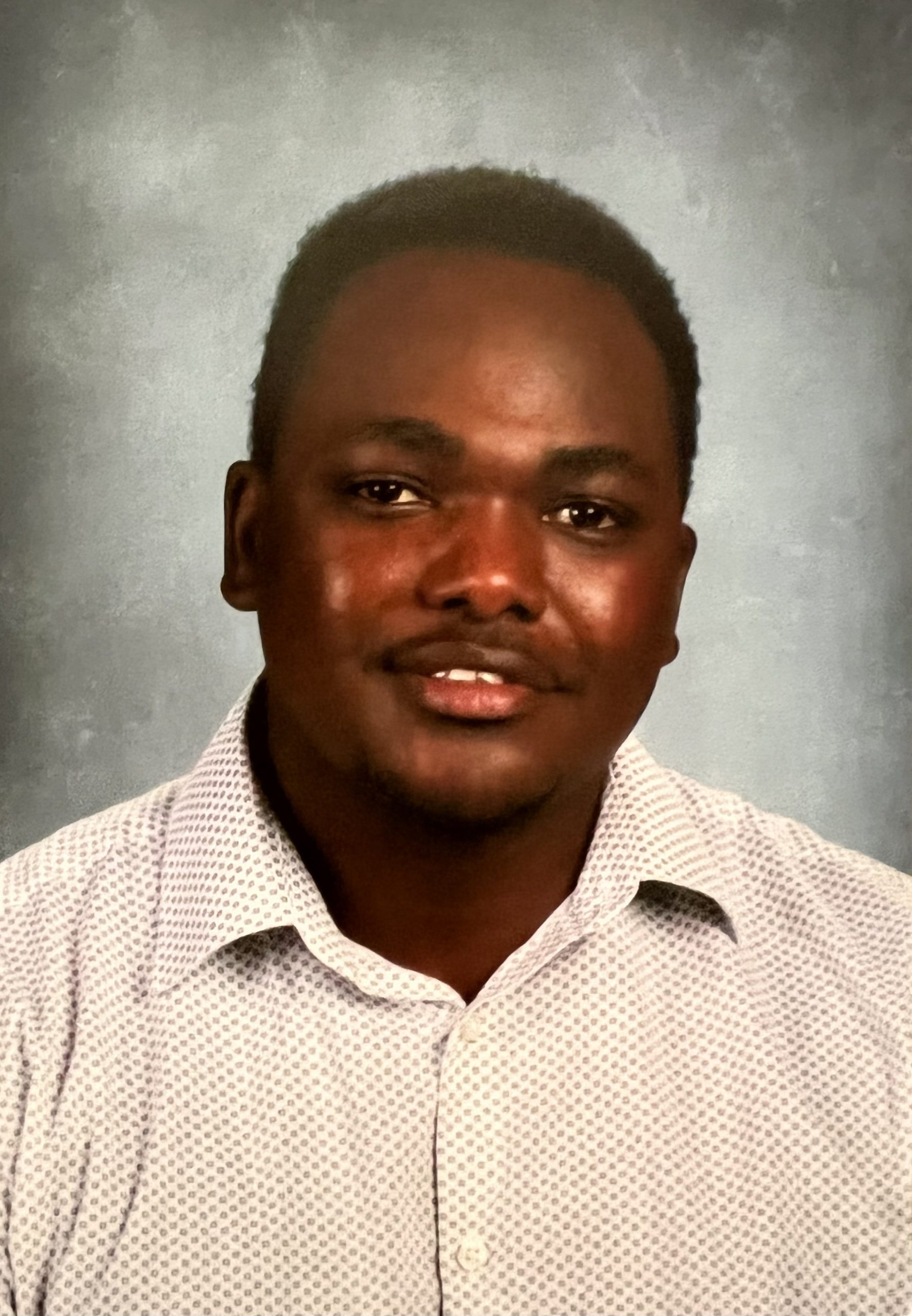 Alex Kong'a, M.S.
Math/CS Teacher
Email: alex_kong'a@isd31.net
About Alex
I am from Nairobi, Kenya and have lived in the United States for 8 years. I earned a Master's degree in Mathematics from Bemidji State University in 2018. After graduation, I taught high school mathematics at Shakopee High School, Lincoln High School in Thief River Falls and Bemidji High School (BHS) since 2019. Starting in the fall of 2023, I will be teaching Advanced Placement (AP) Computer Science Principles as a new elective course for BHS students, helping to introduce them to the lucrative field of Computer Science. When I am not crunching numbers, I enjoy watching the NBA and working out in the gym.
---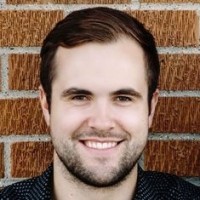 Austin Tadman
IT Sales Engineer
Email: austin.tadman@digikey.com
About Austin
I am originally from Erskine, MN and graduated from North Dakota State University in 2018 with my BS in Computer Science. I've been with Digi-Key Electronics in Thief River Falls for 4.5 years, working as a Software Engineer and more recently as an IT Sales Engineer working on eCommerce integrations with Digi-Key's suppliers. I also co-lead the IT Recruiting effort and Internship Program at Digi-Key, attending numerous career fairs and conducting on-campus informational sessions and student interviews. I'm currently working remotely and reside in Moorhead, MN with my wife, Kelsey and our dog, Oakley.