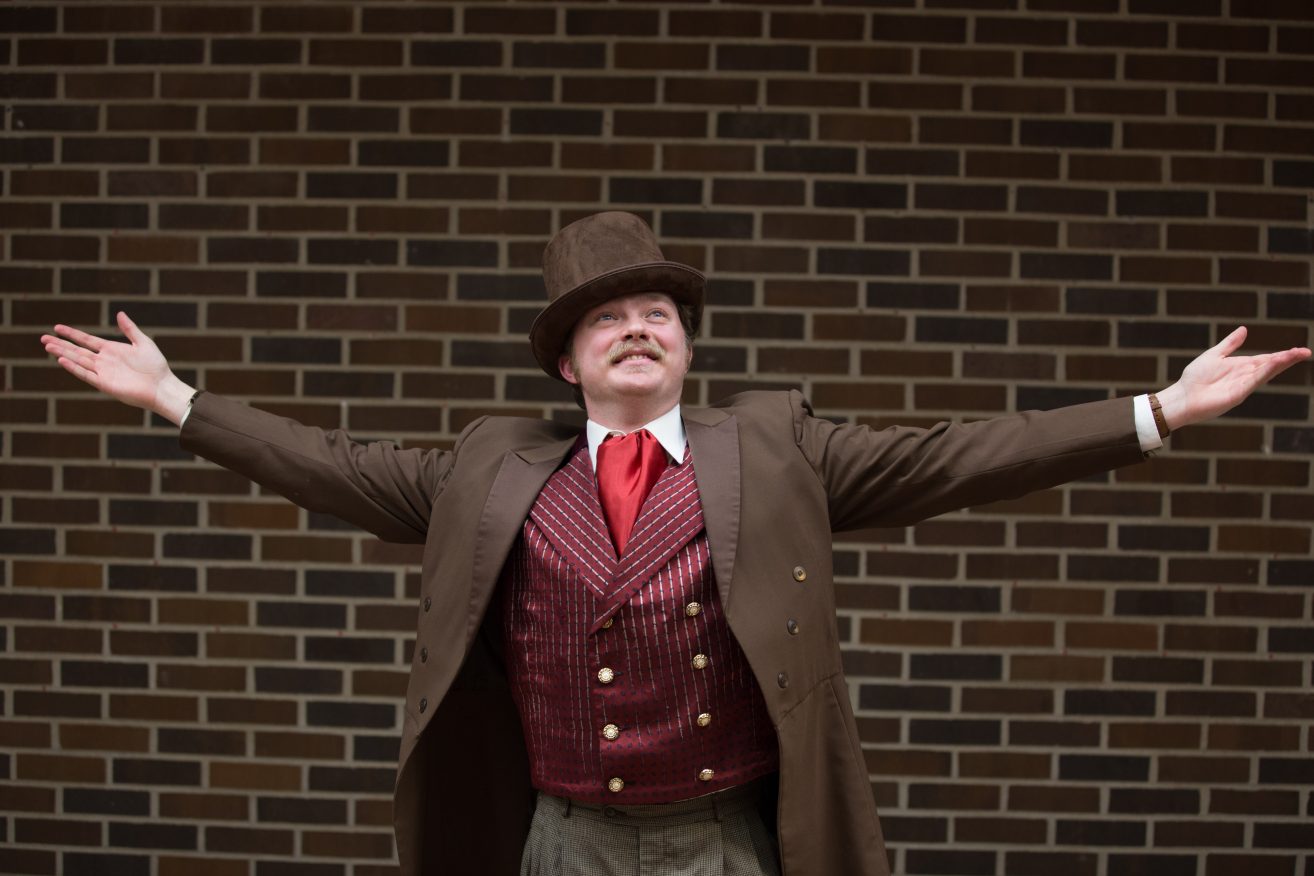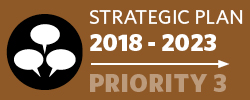 Bemidji State University's Department of Music will host performances of the opera "Doctor Miracle" at the Bangsberg Fine Arts Complex from Mar. 1 – 3.
Originally written in French, "Le Docteur Miracle" is a one-act comic opera written by George Bizet when he was just 18 years old. Bizet was a French composer from the Romantic era best known for his work entitled "Carmen," which has become one of the most widely performed operas within the entire opera industry.
Under the direction of Dr. Cory J. Renbarger, associate professor and director of opera theater at BSU, students started individual rehearsals in the fall of 2018. In January, they began to rehearse as a full cast and have spent all of February staging and finalizing the show for performances in March. The hour-long performance will be set in the Victorian era and will be performed in English.
"It takes a considerable amount of time, talent and resources to put an opera together. Each individual, including singers, pianists, artists, conductors, orchestra members, technical crew, lighters, costumers and more, have to give their all to produce a good product," Renbarger said. "Opera is sometimes referred to as the 'all-encompassing art.' I feel this is true and part of the joy is the synergy of all this talent after the arduous process and demanding work required of so many."
The formulation of this opera required collaborations with people and departments across campus and the community. Scott Guidry, associate professor and director of bands will be conducting the pit orchestra, which is made up of both BSU students and professional musicians. Renbarger, the show's artistic director, collaborated with Fred Rogers, costume designer, to come up with the concept for the set this year. BSU alumna NikkiLee Nolden, local school music teacher, is the stage manager. BSU student Bailey Harkins will serve as the makeup artist. Lastly, BSU student Nathan Datres will serve as the lighting designer and chief set builder.
Cast
Laurette will be performed by Kari Norheim and Carissa Bolles.
Véronique will be performed by Emily Bergeron and Savanna Hagerty.
Silvio, Pasquin and Doctor Miracle will be performed by Ian Trosen and Tayler Borders
Le Podestat, the mayor, will be performed by Markus Babris and Carson Carter
The cast of "Doctor Miracle" is a double cast, so students will perform on alternating nights.
Performance Dates
Mar. 1 – 7:30 p.m.
Mar. 2 – 7:30 p.m.
Mar. 3 – 2:30 p.m.
The performances will be held in the Main Theater of the Bangsberg Fine Arts Complex. It costs $15 for adults, $10 for senior citizens and students and all BSU and NTC students will be admitted free with a valid ID. Tickets will be available at the door or can be purchased online in advance.
Contact
Links
---

Bemidji State University, located amid the lakes and forests of northern Minnesota, occupies a wooded campus along the shore of Lake Bemidji. Enrolling more than 5,100 students, Bemidji State offers more than 80 undergraduate majors and eight graduate degrees encompassing arts, sciences and select professional programs. BSU is a member of the Minnesota State system of colleges and universities and has a faculty and staff of more than 550. The university's Shared Fundamental Values include environmental stewardship, civic engagement and international and multicultural understanding. For more, visit bemidjistate.edu or find us at BemidjiState on most of your favorite social media networks.
2019-B-101