What We Do
The Social Work Club is a diverse group committed to providing programming and activities that promote professional growth, community service and camaraderie among its members.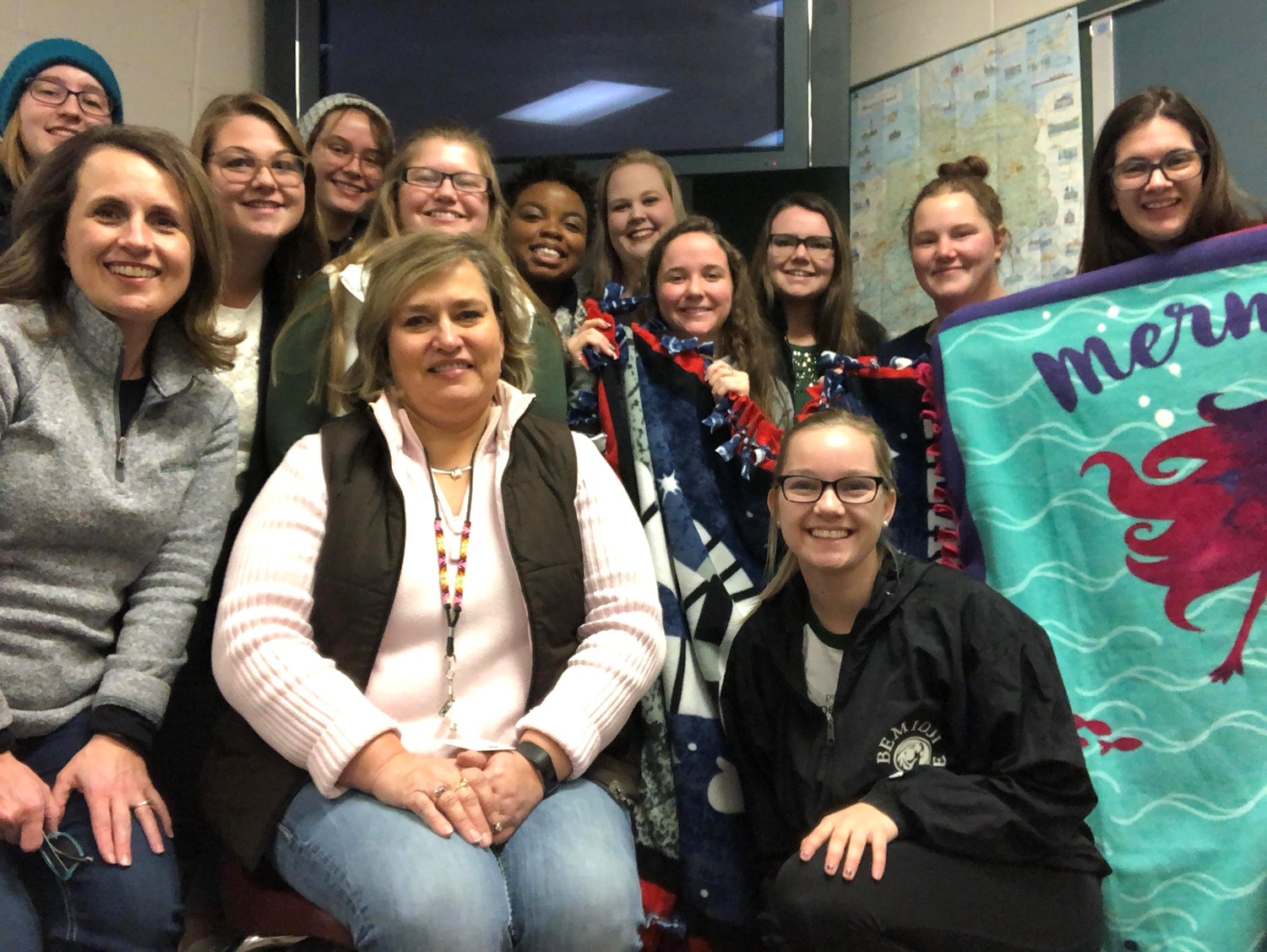 Club Purpose
Encourage a network of support, growth and friendship for all Social Work students.
Increase social awareness while promoting social change within the university, local community and the entire state.
Promote and practice the National Association of Social Workers (NASW) Code of Ethics.
Promote a positive image of the social work profession.
Provide the opportunity for members to develop a thinking identity as a social work professional.
Provide the opportunity to get volunteer experience in the community for Bemidji State students, faculty and staff.
Get Involved
Students can sign up for the Social Work Club at the Beaver Organization Bash (BOB) each year or contact the faculty advisor, Ashley Charwood, at ashley.charwood@bemidjistate.edu. Students can also sign up for club meetings, and activity notices through Beaver Link!