If you have a two-year technical degree or diploma, you can earn a bachelor's degree in Applied Engineering in as little as two years. Your technical education has provided you the foundation for your bachelor's in Applied Engineering.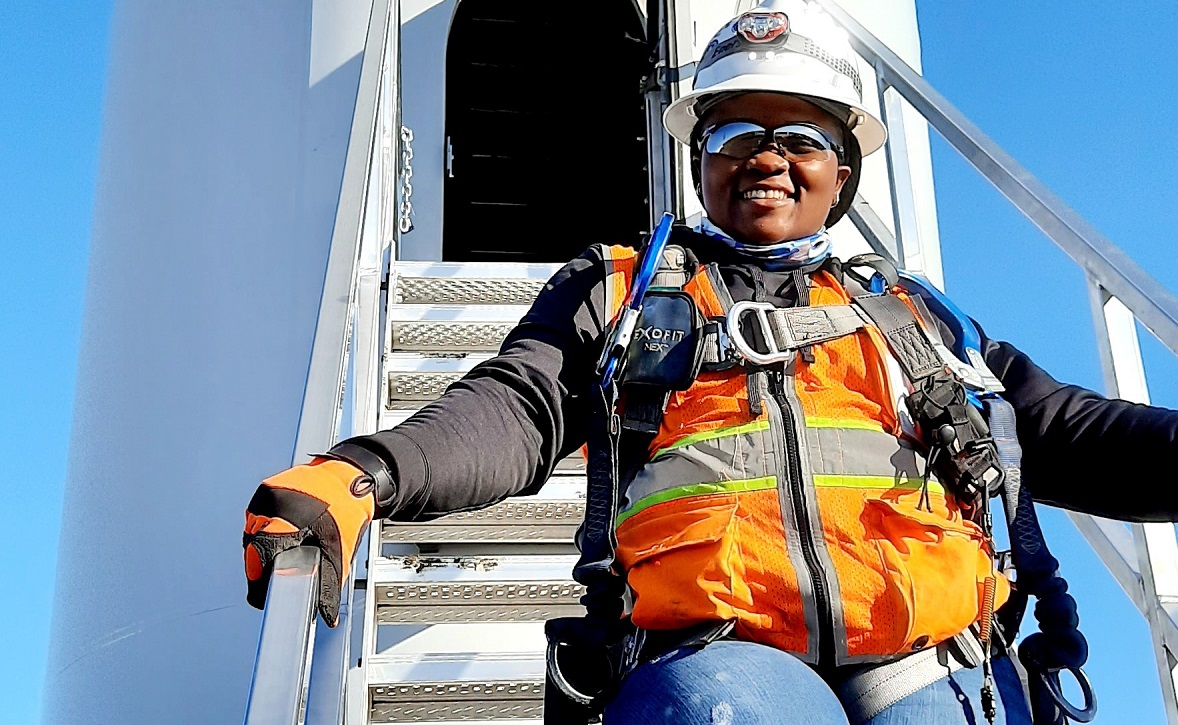 Why Applied Engineering
Earn a Promotion: 56% of our graduates received a job promotion within three years of graduation.
Job Growth: Jobs requiring a bachelor's degree are projected to grow by 8.2% from 2014-2024.
More Money: Income with a bachelor's degree is 40% higher than those with just an associates degree.
Job Opportunities: The Bureau of Labor Statistics recognizes 166 careers requiring a bachelor's degree, and only 49 requiring an associates degree.
Affordable: Bemidji State University's Applied Engineering degree was recognized as one of 20 most affordable online engineering degrees in the United States.
Online and On-Campus Delivery
Online Delivery
Many of our students in Applied Engineering have families and are currently working. The online delivery option allows students to continue working while they finish their bachelor's degree completely online. Our digital platform allows students the opportunity to learn through a variety of formats while you interact with other students and faculty. Online students receive additional support from the Extended Learning Center.
On-Campus Delivery
Students wanting a more traditional learning environment can pursue Applied Engineering on campus. Students will work in the School of Technology, Art & Design's many labs on real world, hands-on projects. Small class sizes and a low student to teacher ratio provide a great learning experience.
For more information on the courses in this program, visit the course catalog.
---