Learn the tools of the trade and gain the skills to lead projects from start to finish.
What is a Project Management Degree
At the heart of any successful project is effective project management.
A project manager is responsible for leading a team to achieve specific objectives and goals within a set time frame and budget — no matter how challenging they may be. They plan and allocate resources, manage schedules and budgets, monitor project progress, identify and mitigate potential risks, communicate with stakeholders and ensure that project outcomes meet the desired quality standards.
Project managers need strong leadership, communication, problem-solving and time management skills to successfully execute projects. As a project management major, you'll navigate complex projects, learn project management software, anticipate potential issues and develop effective strategies to keep everything — and everyone — on track.
In addition to project management courses, you'll also develop a deep understanding of the world of business and the modern manufacturing industry. You'll study professional business courses, technical hands-on skills, problem-solving, operations management and design technologies.
As a project management graduate from Bemidji State, you'll be ready for a job in construction, facilities management, engineering, healthcare or any other industry where project management skills are in demand.
Hands-On Learning at Bemidji State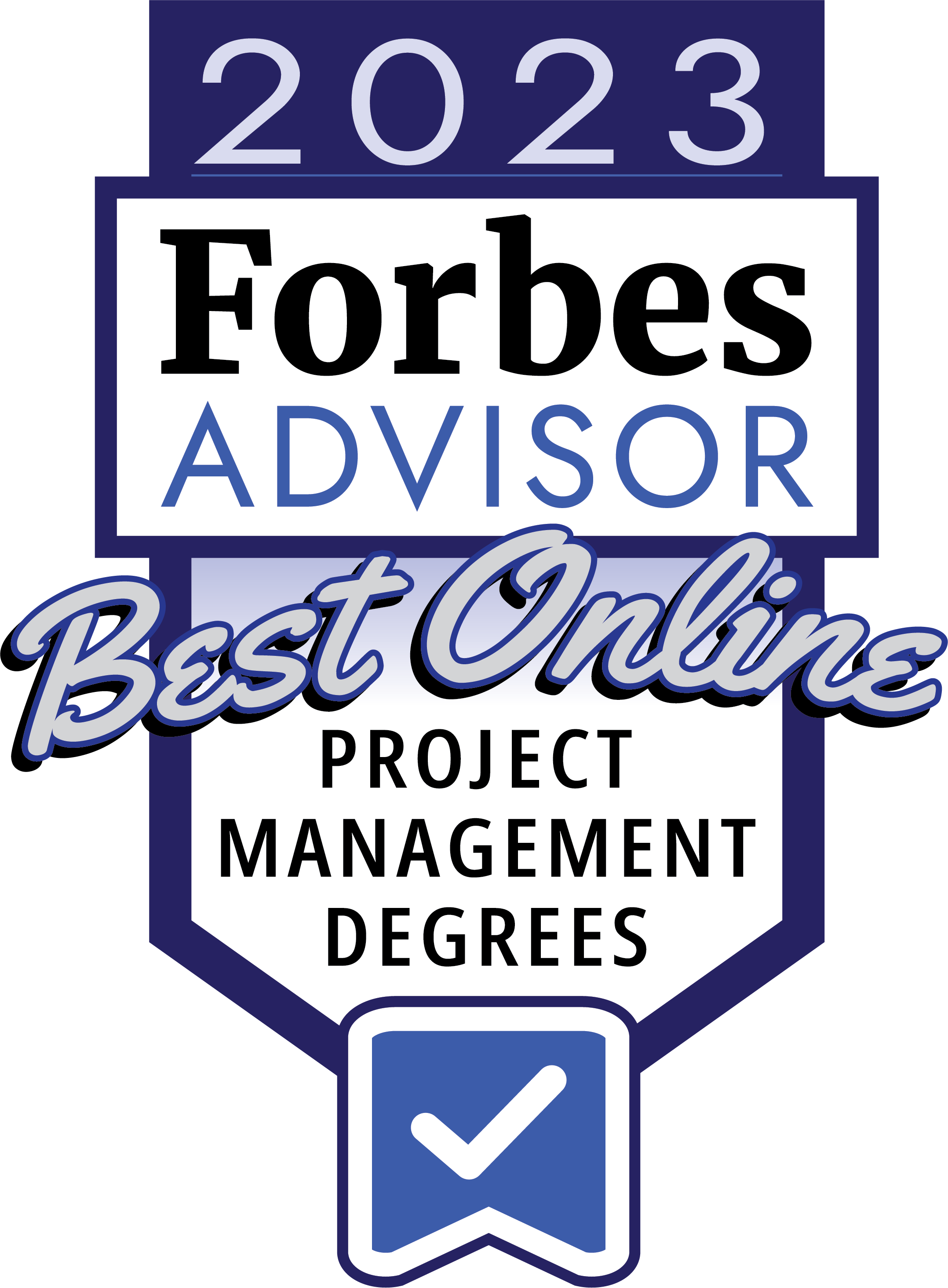 Unlike most universities, where you sit in classrooms and listen to theoretical lectures, BSU students majoring in project management learn through a hands-on, project-based approach.
We place the latest in design and technology right at your fingertips.
Whether you're managing the construction of a Fossil-Fuel-Free Fish House, designing a Tiny House or printing prototypes, you'll spend an extensive amount of time getting practical experience in the department's 13 Technology and Design labs.
Here's just a small sample of what our cutting-edge facilities offer students:
3D printing
material testing
laser engraving
CNC machining
dry processing
injection molding
virtual and augmented reality
One Degree, Three Emphases
Students completing a bachelor's degree in project management at Bemidji State take the same core courses and have the same access to our hands-on Technology and Design labs.
If you decide you want to add another area of emphasis to your degree plan, or possibly switch areas, our program flexibility makes this easier than ever.
You decide the job you want and we'll help you get there with the emphasis you need.