What is a Construction and Facility Management Degree
If you're interested in developing the contemporary landscape of cities and countries, then the construction and facility management program is for you.
Through this emphasis, you'll:
understand the industrial, technical and professional core concepts of project management
supplement your knowledge with construction and facility management applications, theories and practices
complete professional business courses
gain hands-on skills in problem-solving, operations management and design technologies
The Future of Construction and Facility Management
Construction managers and facility managers used to work their way up through the ranks, learning along the way. Things have changed.
Extremely complex plans, diverse materials, advanced technologies and new procedures require today's construction managers and facility managers to be highly educated.
Already more than 40% of construction managers have bachelor's degrees in project management.
Secure your place in the future and join industry leaders by earning a degree in project management with a construction and facilities management emphasis.
---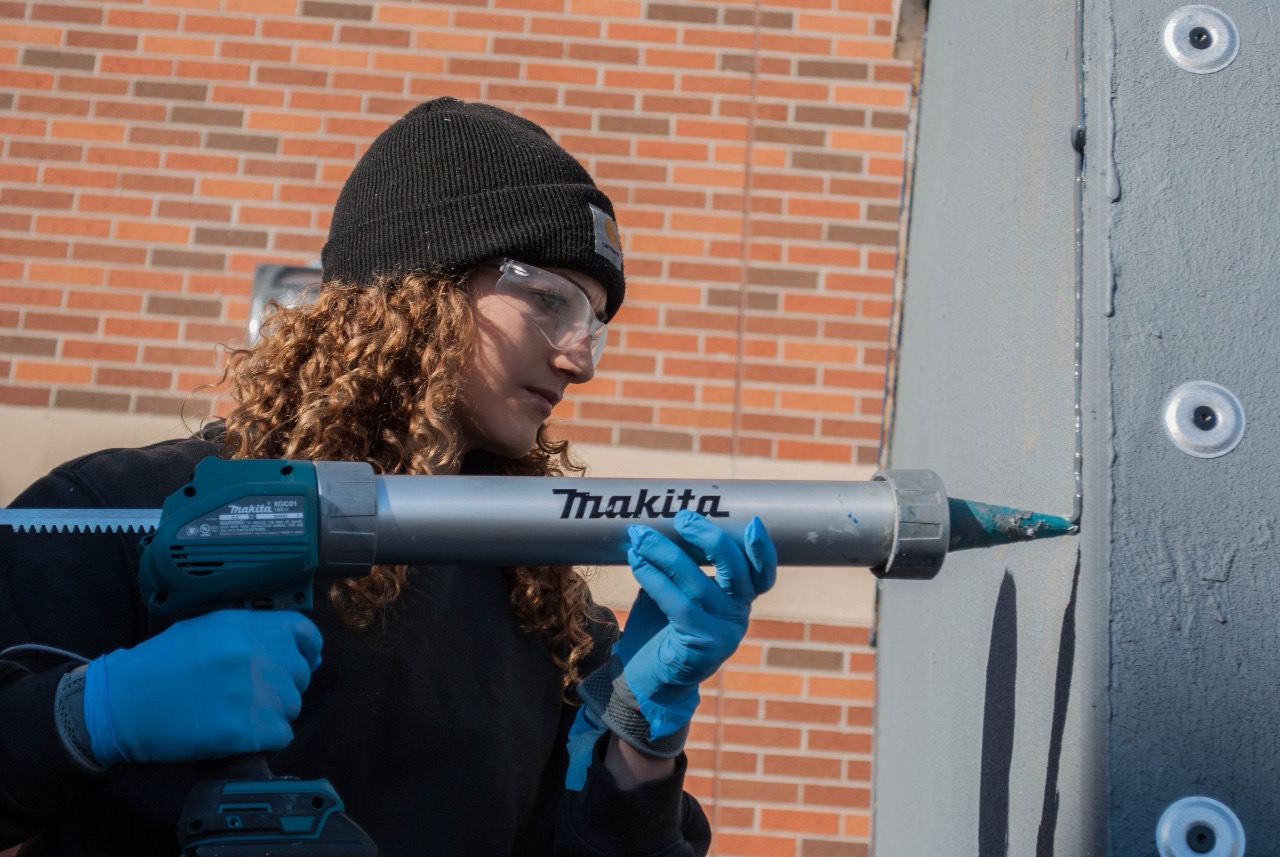 "Bemidji State by and large has helped me obtain many of my goals and helped structure a foundation for my professional career. My degree initiated my interest and focus in the construction industry. The structure of the TAD program introduced me to the importance of safety, industry standards and also provided an opportunity to network. I felt this program offered endless opportunity and the proper skillsets to be well equipped when seeking employment."
— Zoë Lindgren '19
Project Management B.S.
Constructions and Facility Management Emphasis
---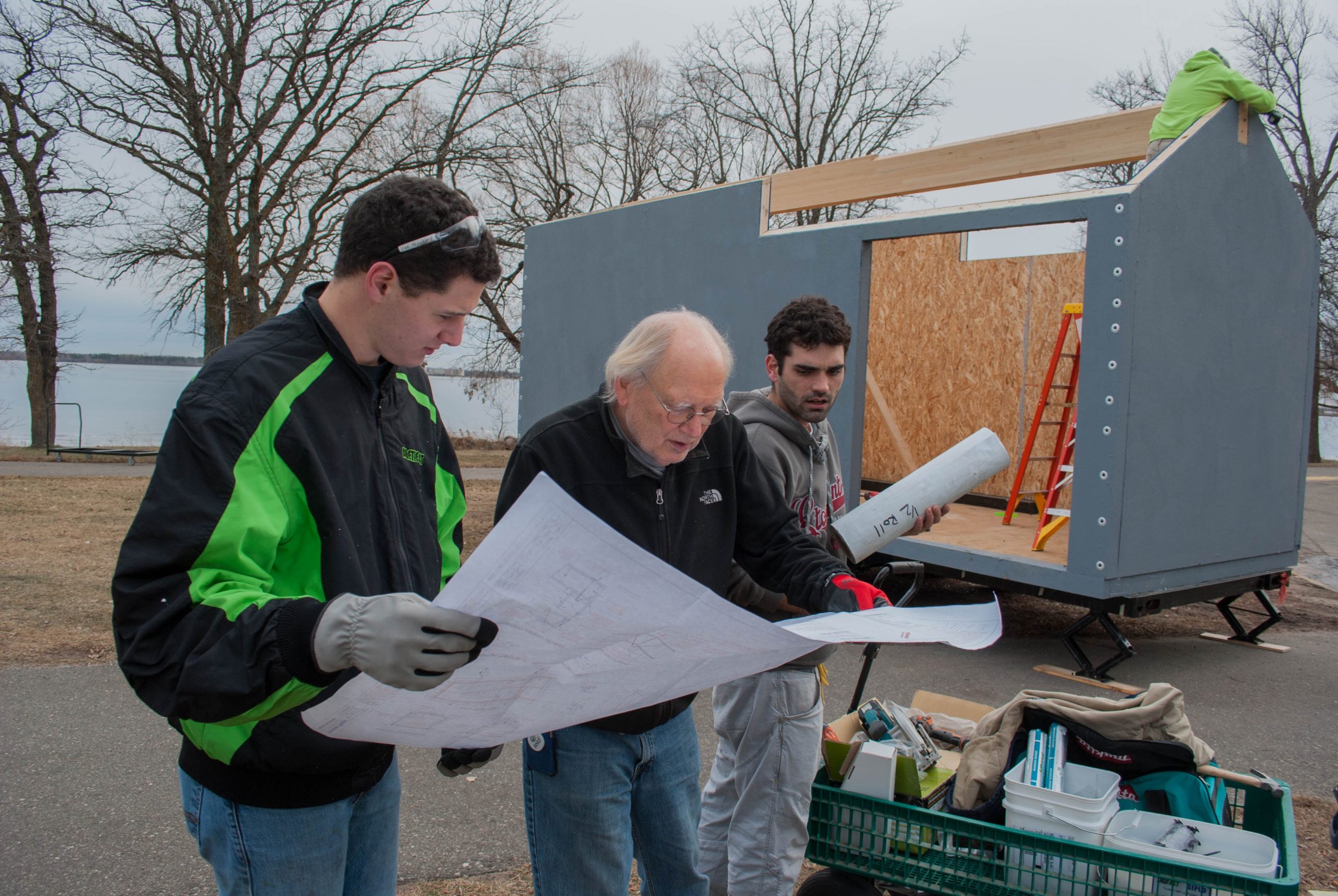 What Can I Do with a Construction and Facility Management Degree
A construction and facility management degree offers you the opportunity to do work that's reflected in our modern buildings and the products that we use in our life.
Construction managers needed: As construction activity increases during the next decade, industry will need more than 40,400 new construction managers.
Increased demand for facility managers: Due to the complexity of the built environment, labor statistics predict a need for 21,200 new opportunities for facility managers.
Here are the career paths our students have followed:
Construction project manager
Construction crew lead
Construction superintendent
Project supervisor
Facility manager
For more information on the courses in this program, visit the course catalog.