Businesses need to run as effectively as possible, and they're looking for managers who can lead them to the next level. You'll be making decisions that shape the future of manufacturing and other industries.
What is an Operations Management Degree
Are you interested in how businesses produce and deliver high-quality products and services? Do you want to be part of an industry that's all about streamlining processes and increasing productivity?
A company's profitability often comes down to effective management of resources.
They need to produce and deliver a high quality product that satisfies the client's needs, in as little time and with as little expense as possible.
With an operations management degree, you'll be ready to take on these challenges and help organizations succeed.
As an operations management student at Bemidji State, you'll:
learn how to manage systems to boost productivity
analyze data to optimize processes
understand strategies for creating high-quality products and services
implement lean principles
develop leadership and training skills
master cost analysis and quality assurance
study safety, risk management and sustainability
By the time you graduate, you'll have the skills you need to make organizations more productive by streamlining facilities, processes, schedules and resources.
Graduate with Industry Certification
Students completing a degree in operations management are prepared to take the industry-recognized ATMAE Certified Technology Manager (CTM) exam. Give yourself an edge in the competitive world of business and make yourself a highly attractive candidate for any employer.
The CTM exam demonstrates that you:
achieved a nationally-recognized standard of excellence
possess skills that add value to your company from day one
strive to stand out as the best in your field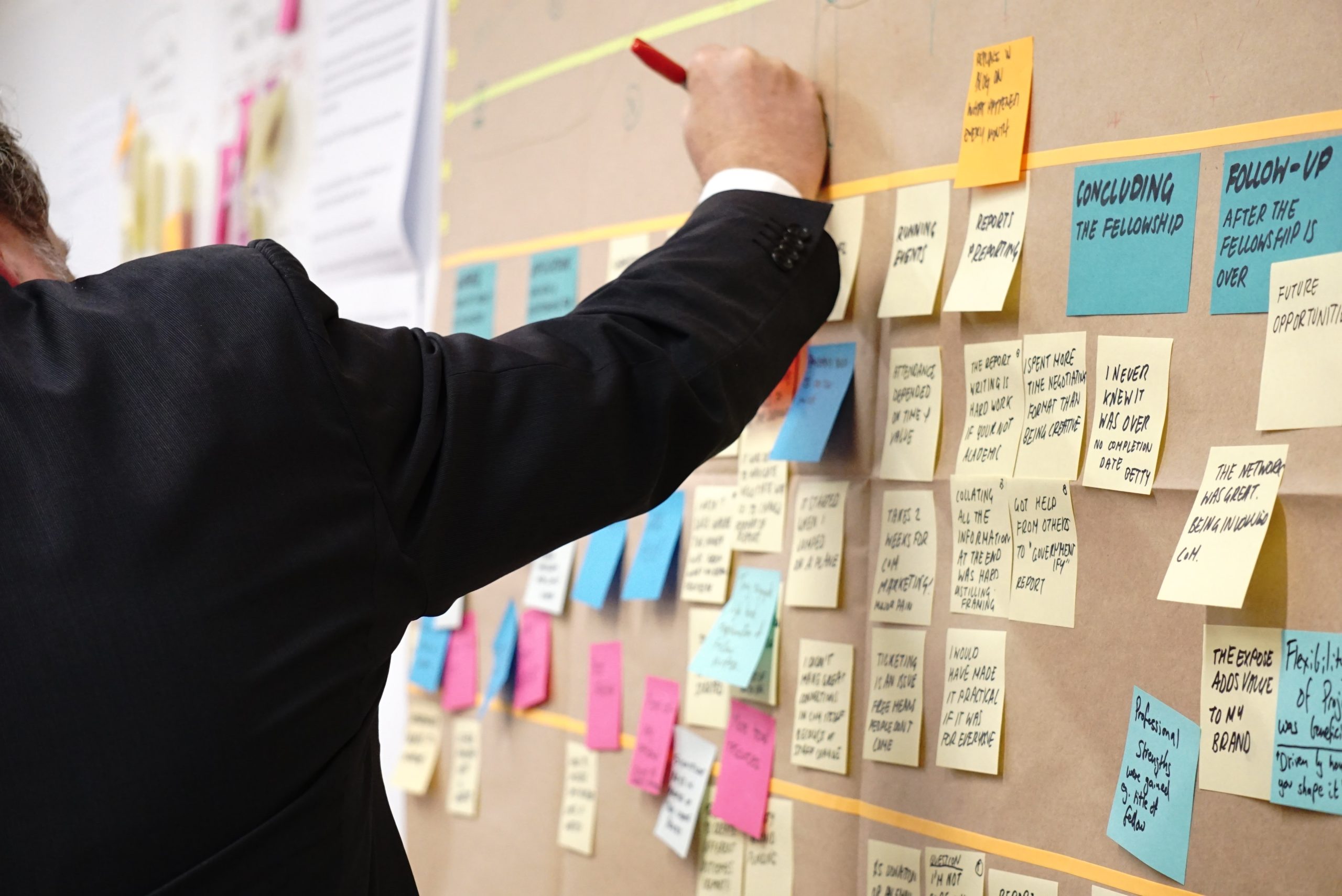 What Can I Do with an Operations Management Degree
The value of an operations management degree is undeniable.
U.S. News and World Report ranks operations management as one of the 10 Best Business Jobs in the U.S. With a media salary of $100,780, the income projections rank this career path as "one of the highest-paying occupations in the U.S."
Industry estimates put the number of top executive vacancies at 147,000 in the next decade.
A degree in operations management opens up a wide range of career opportunities:
Technical operations manager
Supply chain manager
Supply chain logistics
Data analyst
Process improvement manager
Purchasing agent
Industrial production manager
Project manager
And as the service and supply chain industry grows, there will be more opportunities than ever for operations managers to make a real impact.
For more information on the courses in this program, visit the course catalog.