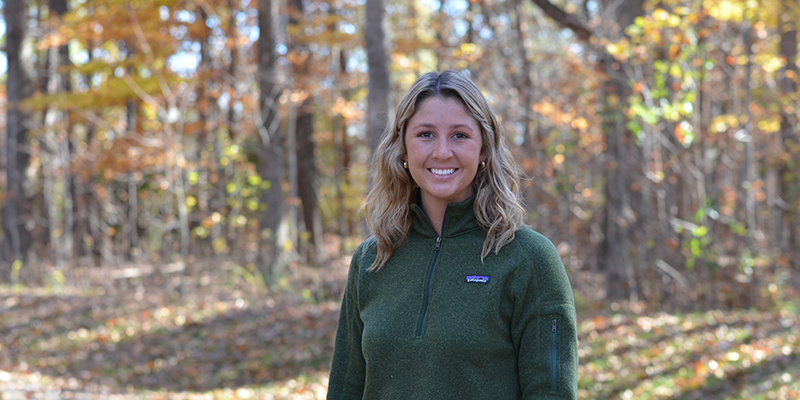 About Annabelle
Hi, my name is Anna Averkamp. I am from Milwaukee, WI and I am a 5th-year senior obtaining my Bachelor of Science in Design with emphases in Graphic and Exhibit Design and a minor in Studio Art. Along with school, I play collegiate volleyball for Bemidji State University. Being a student-athlete, I learned to collaborate ideas and grow my teamwork skills. I am excited about this opportunity to present my best work to you!
Presentation Description
I will be sharing three of my most recent design projects with you. The first is a graphic design project. When my hairstylist decided to venture out on her own, she approached me to create a new brand identity for her. Second, I will present an exhibit design for March Madness. Lastly, I will be creating a yearbook and event program for the local gymnastics studio in town, Gym Bin. I hope you enjoy my presentation, and I am looking forward to presenting it to you.
Social and Portfolio Links
LinkedIn- Anna Averkamp
Student Portfolio Presentation
Location: BN 301
Second Session: 1:00-1:40 PM
Zoom Link: 962 9277 2011
Presentation Reviewers
Ashley Kiecker
Lisa Vosika
Chris Ellerbroek
---
Reviewer Resources
---