Meet Cooper, Nicole and Sara — three students who have transferred to Bemidji State University.
Here, they found the programs they wanted, our transfer specialists made the process easy and they're on track to graduate — on their schedule.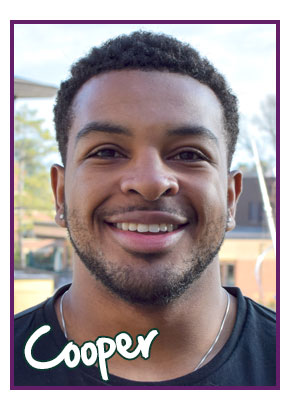 Cooper
 knew the reputation of BSU's exceptional Biology program and transferred to pursue his dream of becoming a pharmacist."Bemidji State was close to home and had the major that I wanted. So I transferred up in the spring, and the staff in the Biology department were really good. They helped me get my classes together and got me all set."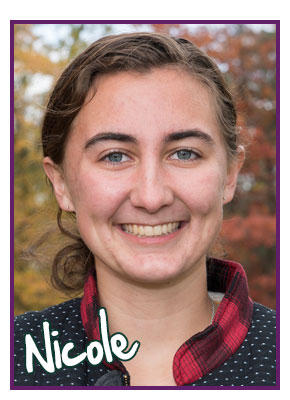 Nicole
 wanted to be closer to her home in Park Rapids, Minn., and transferred to BSU in spring 2017."It's been really good. The professors are really nice and I know a couple of people from my hometown who go here. You have most of the same people in your class, which I'm used to from high school. It's really nice seeing familiar faces."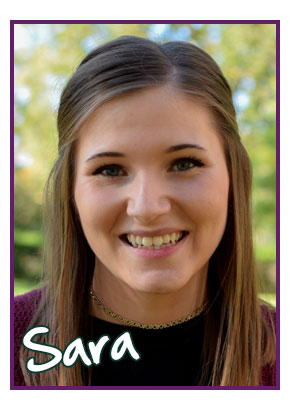 Sara
decided to transfer from an out-of-state university in October 2016. BSU's transfer staff helped make the process easy."I made a few trips over here to meet with the transfer adviser and get classes. But it was pretty easy — all my classes transferred and I got all credit. It was pretty seamless."
---
Whatever your story may be, transferring to Bemidji State University can help you write the next chapter.

After you've been accepted to BSU, sign up for one of our upcoming Academic Advising and Registration events!
Bemidji State University is proud to be a traditional residential campus. BSU's residence hall community affords you the opportunity to learn, engage, enjoy and succeed. Learn more about residential living at Bemidji State.
---