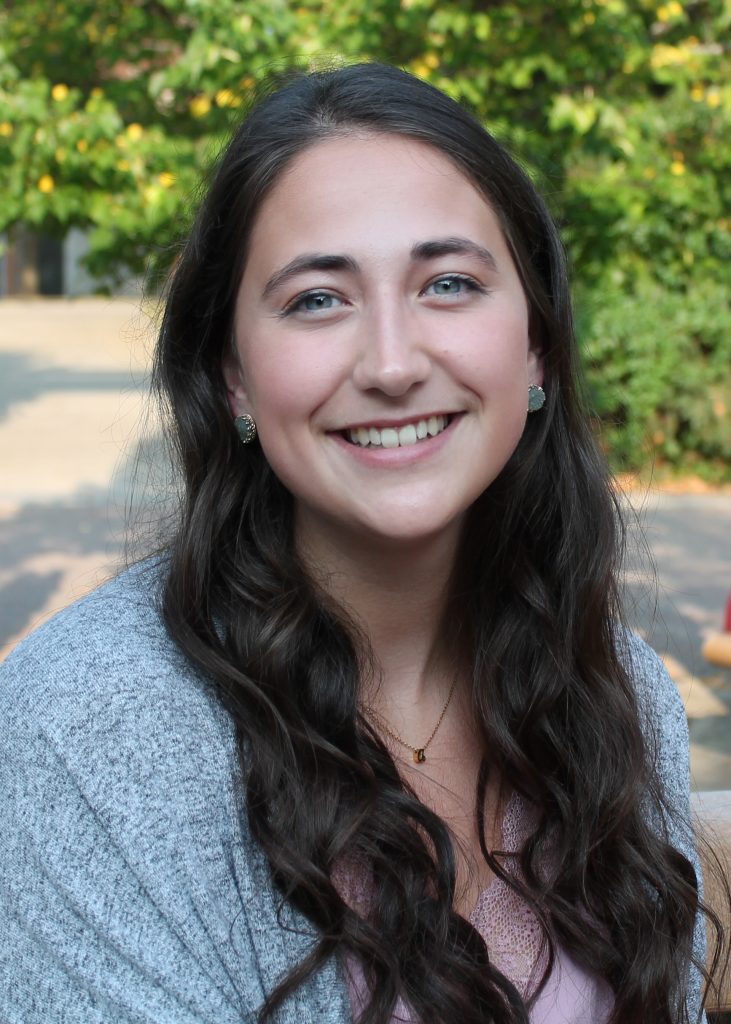 Hello everyone, my name is Alison Dennis, but everyone calls me Ali. My pronouns are she/her/hers! I am originally from Thief River Falls, Minnesota, but I have been calling Bemidji home for the past four years. I am currently a senior here at Bemidji State majoring in elementary education with an emphasis in mathematics and a minor in business.
I had a really hard time deciding where I wanted to further my education. One of the reasons I decided to tour Bemidji State was how close it was to home. There are five major universities with the same relative location to my hometown which made my decision difficult. Once I toured BSU I felt at home and knew it was where I wanted to go to college. Plus, it's right on the lake, can't beat that!
My freshman year I lived on the 9th floor of Tamarack. Living in the dorms is one of the best memories I have of college. I loved it so much I was an RA my sophomore year! In my free time I enjoy exploring Bemidji and hanging out with friends. Would you believe me if I said I had never been ice fishing before I moved to Bemidji?
I look forward to seeing you soon at Bemidji State!