Bemidji State University Is Committed to Student Wellness That Promotes Student Success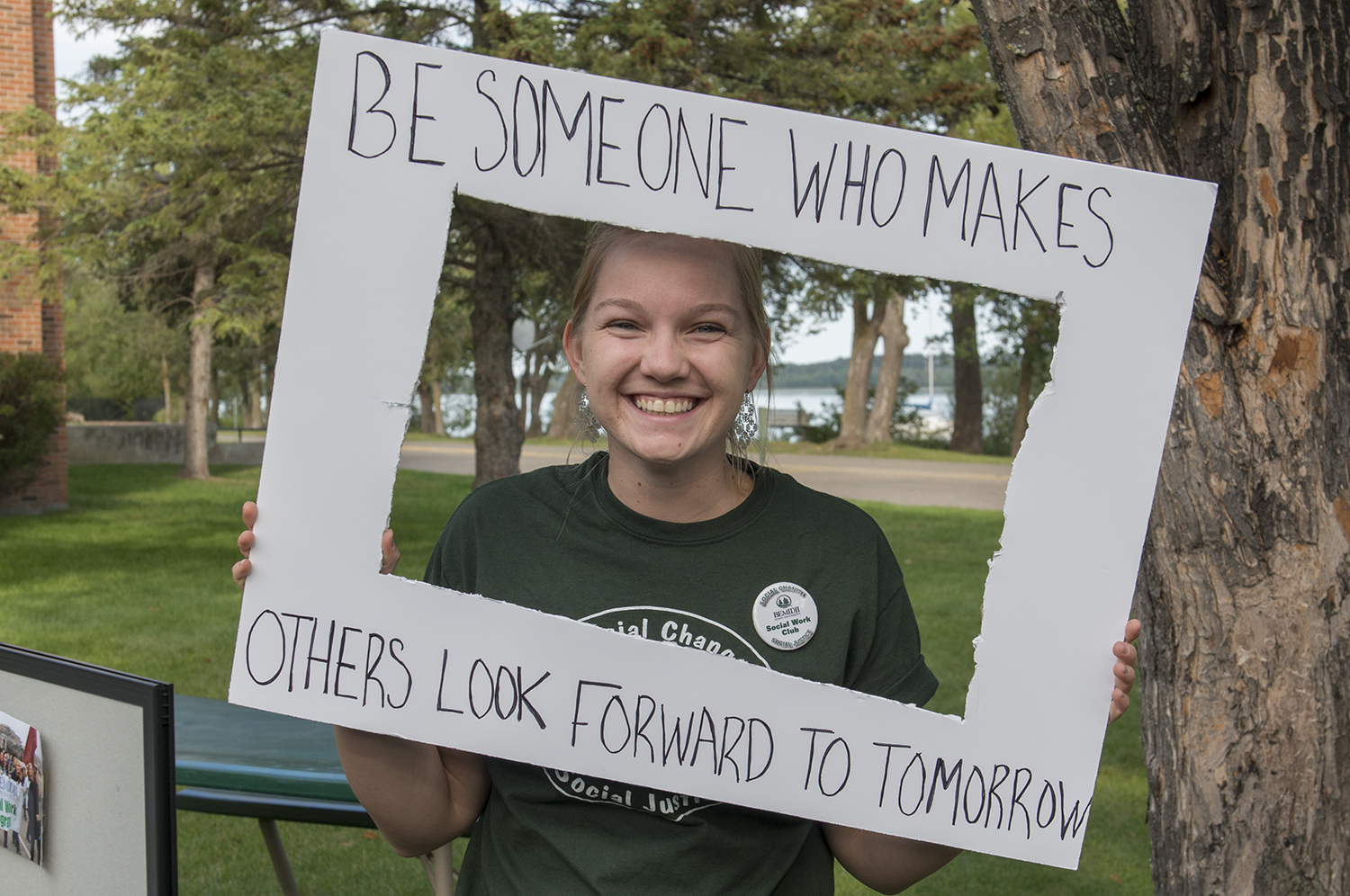 Best You @ BSU is a collaborative and dynamic program intended to help recognize all the wellness resources and opportunities on campus so you can take advantage of these in developing a comprehensive wellness plan.
Our belief that academic success starts with wellness success. To encourage a culture of wellness and life balance by leading and living a healthy, balanced lifestyle that incorporates positive attitudes and productive behaviors in the lives of our BSU students.

Student Health Newsletter is all about helping you stay healthy and productive by providing you with the most up to date health information available.