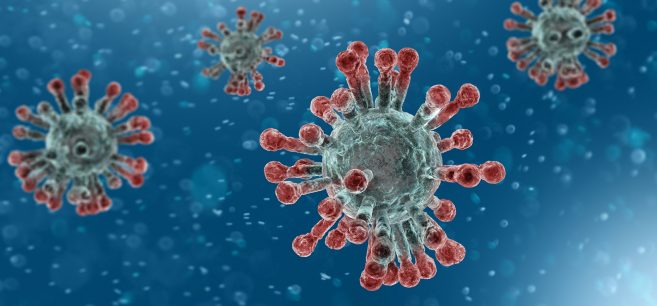 Campus Employee Message
Bemidji State University and Northwest Technical College join all of our Minnesota State colleagues in closely monitoring the constantly developing situation related to the Coronavirus Disease 2019 (COVID-2019). We are fully committed to taking steps necessary to protect the health and safety of our faculty, staff and students.
Given the risks associated with COVID-19, and out of abundance of caution, earlier this afternoon Chancellor Malhotra exercised his discretion under System Procedure 5.19.3, Travel Management, Part 10, subpart f, to suspend all Minnesota State–related international travel, effective immediately. This includes study abroad programs and any other activities involving faculty, staff or students.
Provost Peffer is currently attempting to make personal contact with anyone who has scheduled international travel within the next two weeks to alert them of this decision.
Earlier today, I met with members of my Cabinet via conference call to discuss COVID-19, and the BSU/NTC Emergency Operations Team is meeting next week to review college and university emergency response plans. These are normal steps we would take in order to ensure our campus is prepared in the event of an emergency.
Please bear in mind the potential negative impact that continued attention on COVID-19 may have on individuals who have recently traveled to another country, who may be visiting us from another country, or who may simply look like they may be from another country. Based on all information currently available to us, there is no reason to believe that members of our communities have been, or will be, exposed to this virus.
Minnesota State is cooperating with the Minnesota Department of Health (MDH) to ensure that decisions related to COVID-19 are being made with the best available information. There are many sources of information on COVID-19 including state, national and international organizations. Primary sources for Minnesota State monitoring, planning and response are:
Minnesota Department of Health (MDH):
COVID-19 Home: https://www.health.state.mn.us/diseases/coronavirus/index.html
For schools: https://www.health.state.mn.us/diseases/coronavirus/schools.html
Centers for Disease Control and Prevention (CDC):
COVID-19 Home: https://www.cdc.gov/coronavirus/2019-ncov/index.html
Travel: https://www.cdc.gov/coronavirus/2019-ncov/travelers/index.html
U.S. State Department:
Travel Information: https://travel.state.gov/content/travel/en/international-travel/before-you-go/travelers-with-special-considerations.html
Please continue to take normal precautions to prevent the spread of the flu and flu-like diseases: practice respiratory etiquette, wash your hands frequently, and stay home if you are sick.
We are carefully monitoring this situation and will provide all necessary updates to you as quickly as we can.
Sincerely,
President Faith Hensrud