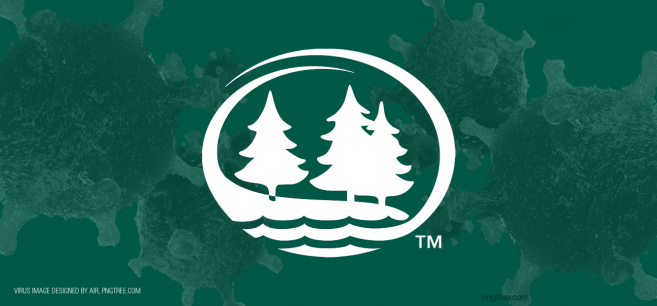 Updated March 6, 2020
Minnesota State's restriction on international travel for all employees and students remains in effect, and as announced on March 6 this restriction does not have an expiration date. The system is constantly evaluating the COVID-19 situation worldwide in collaboration with the Minnesota Department of Health and others and will update the travel restriction as the situation warrants.
This international travel restriction has understandably led to many questions about scheduled upcoming domestic travel, particularly as different cities around the United States put their own COVID-19 response plans into place. We also recognize that it is difficult to make blanket statements that may cover all possible nuances associated with individual travel plans.
Please reach out to Karen Snorek, vice president for finance & administration, if you have upcoming official travel, international or domestic, and have any questions or concerns about how responses to COVID-19 may impact your travel plans.