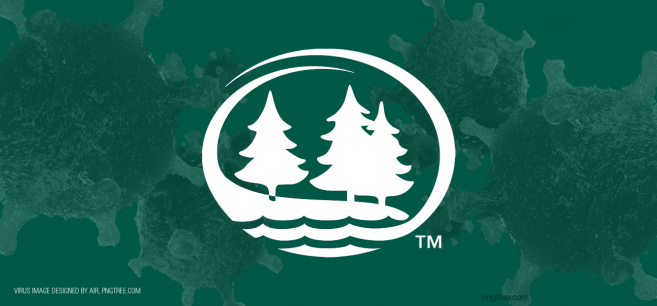 Given the ever-changing situation at both the BSU and NTC campuses related to our ongoing response to the COVID-19 virus, I wanted to share some changes to the availability of the fac-staff listservs while classes are suspended.
Until Sunday, March 22, we will be limiting the use of the listservs for official information related to the COVID-19  response. Please feel free to continue submitting messages, as we may be taking information and compiling it for bulk release rather than distributing individual messages. But be aware that the plan is to limit listserv use to only COVID-19-related messaging.
This is in effect beginning today. There are several messages being planned for later today, so please monitor your work email or visit the Coronavirus information websites on either the BSU or NTC websites.As always, please let me know if you have any questions or concerns.