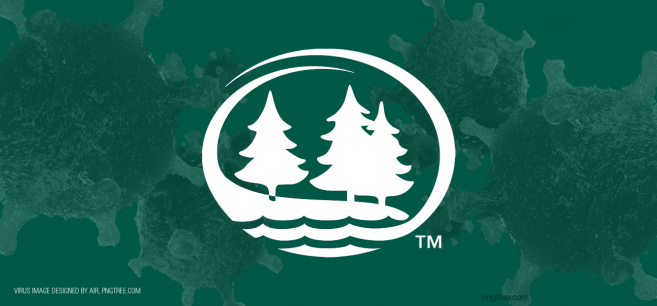 Students who have student-worker jobs on campus at either BSU or NTC will have the ability to work at their jobs next week, even though classes are suspended. Please reach out to your supervisors as quickly as possible to determine whether your place of employment:
…will have work for you to complete;
…will have work for you to complete that will require you to be on campus or whether you can complete that work remotely;
…can provide you with the equipment or other resources you may need to work remotely.
Work done next week would be considered to be during a break in classes, so you would not be limited to 20 hours.
Please reach out your supervisors as soon as you can.
Thank you.