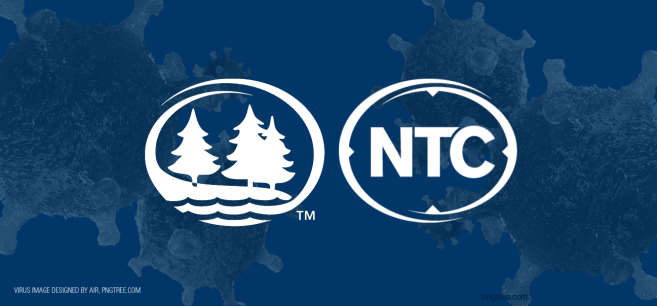 Dear BSU and NTC students;
It is with deep regret that I inform you that spring commencements will not be held as scheduled on May 8 for either Bemidji State University or Northwest Technical College. This includes the official ceremonies and all related commencement activities, such as the pre-commencement brunch.
I recognize that this news will come as a tremendous disappointment, not only to those of you who may be graduating, but to your families and friends who have been waiting to share this moment with you. As we respond to the COVID-19 outbreak, I assure you that Chancellor Malhotra and the Minnesota State system have made this decision with the highest regard for your health and safety as their absolute priority.
I apologize to you for needing to make this announcement in the midst of the other uncertainty surrounding our spring semester. Our response to the COVID-19 outbreak is constantly evolving and being driven by factors that are often outside of our ability to control. We are following guidance from the Minnesota State system, the Minnesota Department of Health and the Centers for Disease Control & Prevention to the best of our abilities.
Our top priorities at this time are to help ensure your health, safety and wellbeing, and to do everything in our power to help you finish your spring courses through alternative delivery methods. Your faculty and academic administrators at both BSU and NTC are working tirelessly, around the clock, to ensure that you are able to successfully complete the semester.
When the current national emergency situation has been lifted and conditions allow us to turn some attention toward commencement, we will be reaching out for suggestions from you, our graduating students, about potential venues and options for the event. BSU and NTC administrators will also be collaborating with your respective Student Senates on ideas for recognizing graduates. If you have ideas you would like to share, please visit our Commencement website and use the "I have an idea" form —
https://www.bemidjistate.edu/commencement/i-have-an-idea/
Together, we are truly facing unprecedented times with a global pandemic that is affecting the lives of our friends, family and communities. During this time, it is crucial that we remain communicative and supportive of one another. We will continue to keep you updated, and know that we always value your feedback, questions and ideas.
Sincerely,
Faith C. Hensrud, Ed.D.
President
Bemidji State University and Northwest Technical College
(218) 755-2011