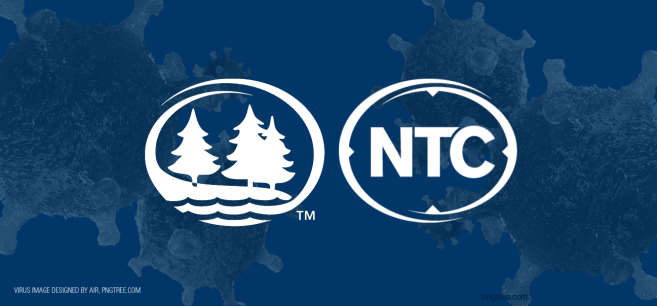 BSU Residence Halls Closed
In support of national efforts to "flatten the curve" of community transmission of the coronavirus, we need to minimize the number of students living on our campus.

This leads us to take the strong action of closing our residence halls, effective at 5:00 PM on Monday, March 23, 2020. We recognize that this action creates yet another major disruption for our students and regret that it is necessary.

If you are currently in one of our residence halls on campus, please plan to move out by 5 p.m. on Monday, March 23.

If you are not currently in Bemidji, do not return to the residence halls for the rest of the Spring 2020 semester except to retrieve your belongings by 5 p.m. on Monday, March 23. If you are unable to retrieve your items by this deadline, we will lock your rooms and you can retrieve your belongings at a future date.

All residents will receive a separate email from Housing & Residential Life with instructions on how to communicate your needs should you have emergency circumstances that require you to remain on campus (including international students who cannot return home, NTC students who have in-person classes, etc.) or you cannot return to campus to retrieve your belongings by the March 23. Requests to remain on campus for emergency circumstances must be approved on a case-by-case basis.

Information about refunds for housing and dining plans will be coming soon. It will take some time to finalize this process.