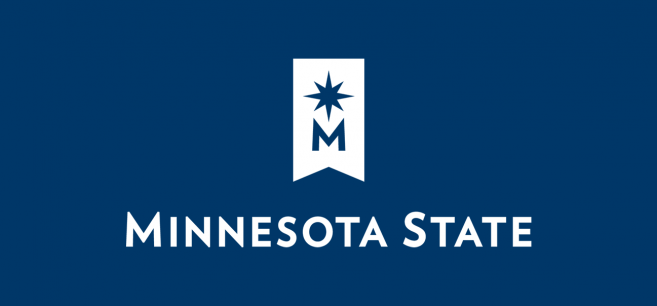 Due to the fast development of the COVID-19 all of us need to take all necessary precautions regardless of confirmed cases in any particular area.
As you know, we can protect ourselves and others by:
· Washing your hands often with soap and water; covering your cough and sneeze; avoiding touching your eyes, nose, and mouth with unwashed hands.
· Practicing self-care by eating a healthy diet and taking time to rest
· Frequently cleaning all commonly touched surfaces
· Avoiding large gatherings
· Staying home if you are sick
If you feel ill, please contact your healthcare provider or local medical services before visiting in person or going to the hospital emergency room.   In addition, the Minnesota Department of Health recommends:
1.      Patient should stay at home until after:
a.      3 days (72 hours) from when fever has subsided without the use of fever reducing-medication and an improvement in symptoms like cough or shortness of breath, AND
b.      7 days have passed from onset of symptoms 2.      Use the CDC website on how to Care For Yourself at Home with COVID-19. https://www.cdc.gov/coronavirus/2019-ncov/if-you-are-sick/caring-for-yourself-at-home.html
3.      No need to quarantine household or college contacts.
a.      However, monitor health and limit interactions with the public as much as possible for 14 days and adhere to social distancing
b.     Use the CDC website for How to Minimize Spread. https://www.cdc.gov/coronavirus/2019-ncov/hcp/guidance-prevent-spread.html