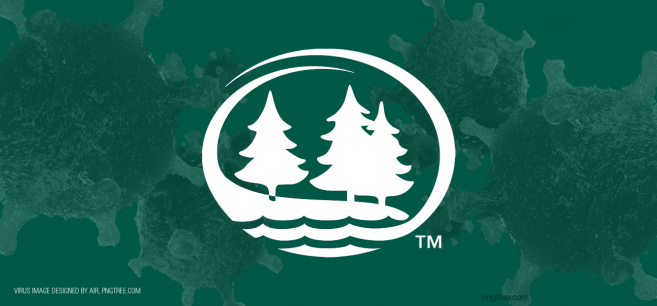 These links will allow the download of an SPSS program installer and a text file with a license authorization code.
SPSS 26 for Windows
SPSS 26 for Mac
The students will need to login to OneDrive using their StarID@go.minnstate.edu credentials, if they aren't already logged in.
Once logged in, the installer and text file can be selected and downloaded.
The license authorization code is good through June 30, 2020.
An alternative is to download a free trial (ex. June 15, 2020) of SPSS directly from IBM. https://www.ibm.com/analytics/academic-statistical-software
This requires students to create a free account for the trial.