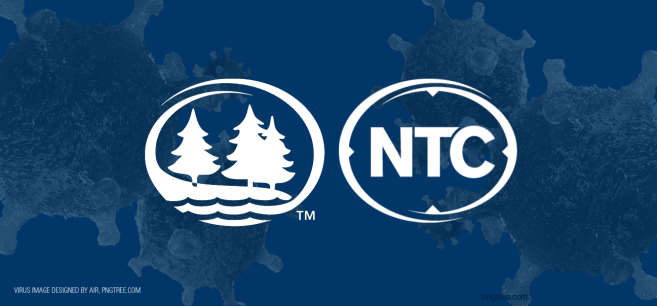 Dear students,
We realize many of you may be busy with getting ready for online classes on Monday, adjusting to a new work routine, or worrying about personal health, the health of loved ones, and people all across the world. But we'd like to take a minute of your day to let you that the Library will continue to provide research services and resources to help you finish the semester strong.
The library building will be closed for the rest of the semester, but Library faculty & staff have been working to ensure continuing access to most of our services and resources.
Research Assistance and General Information
BSU librarians are providing reference services through email, text, chat, and one-on-one consultations by appointment on Zoom.
If you are looking for computer lab access, computers and printing are available in Decker Hall Room 108.  Access to the lab is limited to currently registered students, using key card access.  For assistance with computer and technology questions, please contact the IT Helpdesk (helpdesk@bemidjistate.edu, 218-755-3777).
Checking Out & Returning BSU Library Physical Books
Even though the library building is closed and we have great electronic resources, we realize some things are still only available in a physical format.  If the library has books, DVDs, CDs, etc. that you need, we're providing access to physical materials through campus delivery/mail.  We are working on a plan for the eventual return of library material.
Please note: We have extended the due date of all currently loaned BSU Library materials to 5/12/20, and are working with our library partners to extend the due dates of all loaned interlibrary loan materials.
Students can continue using interlibrary loan (ILL) services. Please note that physical items requested through ILL may not be available and wait times for requested materials may be longer than usual. For the most current information on BSU interlibrary loan services during COVID-19, visit the interlibrary loan guide.                                                                         
Our overall goal is to continue to provide access to resources and services for you to successfully complete this spring semester. If you have a concern or question about library resources and services, please don't hesitate to contact us.
A.C. Clark Library faculty & staff