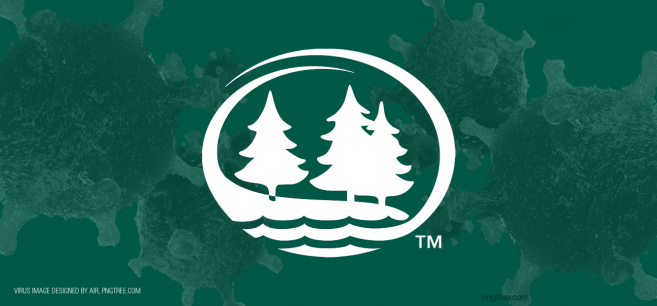 Two updates to Bemidji State University's Test Proctoring Services and Placement Testing (Accuplacer)
Test Proctoring Services: In accordance with Governor Walz Stay Home Minnesota executive order and new guidance by the Minnesota Office of Higher Education, BSU WILL BE SUSPENDING ALL ON-SITE (IN-PERSON) TEST PROCTORING SERVICES for the duration of the Governor's executive order. This means that students WILL NOT be able to receive in-person proctoring at Bemidji State University in Decker Hall 202, Student Success Center. Last Monday, March 23, a Fac/Staff message was received regarding online proctoring solutions, Respondus Monitor, attached. Please refer to Respondus Monitor online exam proctoring option Fac/Staff message for more information.
Placement Testing (Accuplacer): In accordance with guidance from the system office, ALL ONSITE AND ONLINE COURSE PLACEMENT TESTING HAS BEEN SUSPENDED UNTIL FURTHER NOTICE. For BSU this means we will not be administering the Accuplacer Placement Tests until we receive further information and guidance from the system office.
If you have any questions regarding this announcement, please direct your questions to advising@bemidjistate.edu or proctor@bemidjistate.edu and either Zachary Johnson or Karen Stish, Test Proctor Coordinator, will connect with you.
---
Contact
Zachary Johnson, director of the Advising Success Center; (218) 755-2226, zachary.johnson@bemidjistate.edu