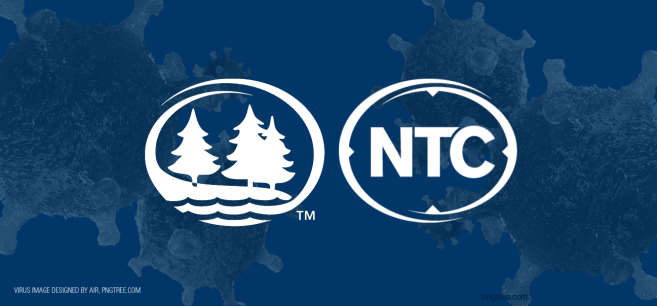 Dear colleagues;
I have been encouraged by the success of the campus forums we have held over Zoom as we have worked our way through the Coronavirus crisis over the last four weeks. Judging both by the strong levels of attendance and the quality of the questions that have been asked during the forums, this format seems to be working for those of you who have been attending. I also speak for all members of my cabinet when I say we have enjoyed being able to use these forums to directly answer your questions, as well.
With these successes in mind, and knowing that there is a need to provide quick answers for your questions in an ever-changing environment, I'm pleased to announce that beginning this Thursday we will be offering weekly campus Q&A opportunities for you via Zoom.
BSU forums will begin at 10 a.m., with NTC forums beginning at 11 a.m. Both will be scheduled for 30 minutes, with approximately 10 minutes for opening remarks or for sharing new information and 20 minutes open for your questions.
Zoom Webinars for this Thursday's forums will be scheduled today, and you will receive a fac_staff message with a specific URL and a calendar invite that you can use to add this forum to your calendar. Future forum webinars will be scheduled announced on Mondays, and you will receive a fac_staff with a calendar invitation on that same day. Our intent is to keep the timing of the forums consistent, and on Thursdays when possible.
As with our previous forums, these will be recorded and shared online for anyone unable to attend in person.
Thank you! I hope you continue to find these forums valuable.
Sincerely,
Faith C. Hensrud, Ed.D.
President
Bemidji State University & Northwest Technical College
1500 Birchmont Drive NE, #3
Bemidji, MN 56601
(218) 755-2011