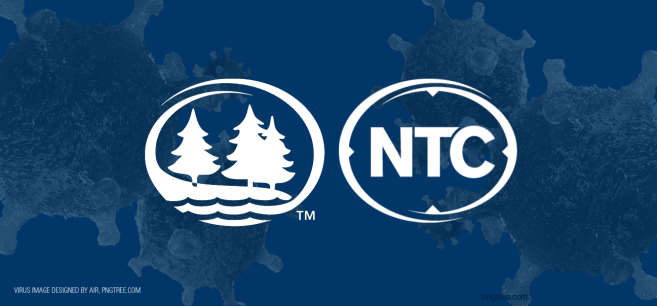 President Hensrud and her Cabinet held a Campus Forum and Q&A session for Bemidji State University employees on April 16, 2020. This is the first of a series of scheduled weekly forums that the Cabinet will hold with university employees.
A replay of the forum is available on Zoom's website. StarID login may be required.
The forum was meant to provide employees with answers to pressing questions and to share developing information. This forum featured updates from President Hensrud, Acting Provost Allen Bedford, and Director of Communications & Marketing Andy Bartlett.
This week's replay includes an automatically-generated text transcript.