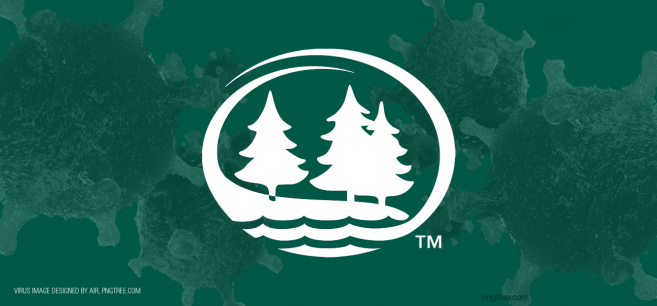 The following message was sent to faculty and staff on April 23. 
Dear BSU Faculty and Staff,
Thank you again to all of you who participated in developing and implementing the modified P/NC grade option for spring 2020. Having this in place is a great relief to many students. (Information about the P/NC option is available here.)
Some programs have requirements that disallow the use of "Pass" grades. The academic departments housing these programs have identified these restrictions and the deans of those programs have reviewed and approved the attached list of restrictions. I am grateful to the faculty in these programs for their careful yet expedited consideration of the requirements, the deans for their reviewing and approving these restrictions, and to the Records Office for compiling the information.
Academic advisors, please keep the attached table for your reference as you guide your advisees in making prudent choices about using the P/NC option.
Best wishes,
Allen
Allen J. Bedford, Ph.D.
Acting Provost and Vice President for Academic Affairs