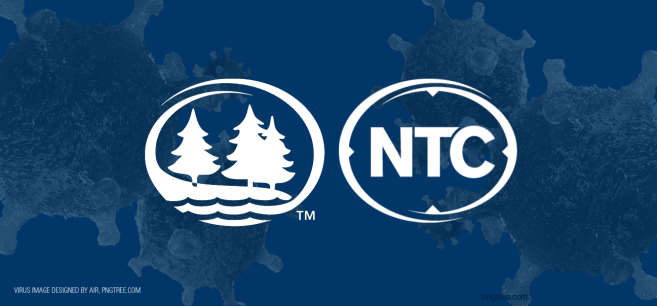 Good day BSU campus community we hope this message finds you well.
The Advising Success Center has begun reaching out to all students who are currently enrolled in Spring 2020 and not yet registered for Fall 2020. And we are asking for your help!
We currently have a large number of unregistered students. Much larger than we normally would, as we can all imagine during these time. They are uncertain and it is likely our students are confused about their own plans to return to BSU. Or maybe they just haven't registered yet and need a nudge.
We know so many of us have already been extending our support to students. As a graduate of BSU, I know personally how great our faculty advisors are and having worked professionally with many of you, I know the passion and genuine care you have for our students.
And so we wanted to send this message out to let everyone know how we can all help and access registration information through Starfish.
Using the attached Starfish Guide, provided by Linda Wolf in TRIO/SSS, everyone with a relationship or connection with students can access students in Starfish and identify if they are not-registered for fall 2020 and access the students' contact information to provide outreach to the student. Whether you are an academic advisor, department chair, program director, athletic coach, housing director, Beaver Success Coach, etc., you have access to your students in Starfish.
We have also attached a sample email message that you are welcome to use. All student have already heard from the Advising Success Center. But another message from you would most certainly help.
We know students are checking their email constantly as they do not want to miss any important message. So we strongly believe your message to your students will not be ignored!
We do not intend for you to necessary know what courses they may need (depending on your relationship with the student) or have answers to all of their questions, but simply to:
1) Provide support to students: That BSU is here to support them in their decisions and are with them in these uncertain time.
2) Offer assistance: That BSU is here to assist them with their plans to continue at BSU.
3) Extend our gratitude: That BSU is thankful they have chosen us and have been part of our community and we want to see them continue through what they have started.
Lastly, to help you with any referrals you may need to provide, attached is a student resources document.
We would love to have each faculty or staff with a connection to students, send a message out to students by end of next week, May 8. We are not directing your work, but encouraging you to help us with our efforts! We hope all of our efforts will not only positively impact our enrollment, but ultimately help our students know they made the right decision to continue at BSU because we genuinely care about them.
Any questions regarding this message can be directed to zachary.johnson@bemidjistate.edu or email advising@bemidjistate.edu.
Thank you and we hope all of you are healthy and well.