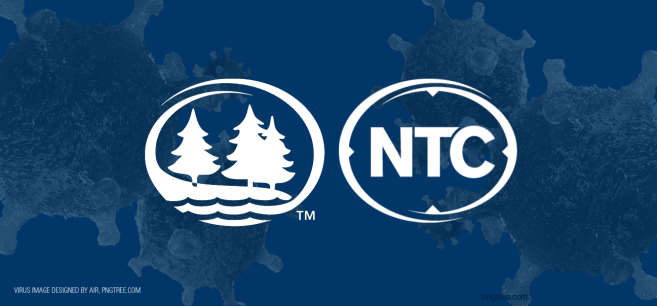 Due to COVID-19 concerns, you may not be able to return your outstanding rental titles in-person at the end of class, but we have you covered!
You can ship your rentals by mail using our free shipping label, included in every rental reminder email. This will show up approximately 2 weeks before your rental due date.
You will need a box and printer to print the label. Once packaged and labeled, simply bring to any FedEx drop location!
Finally, to allow you more time to return your rentals at the end of class, we have extended the non-return charge by a 15 day grace period!  Meaning, collateral will not be charged for up to 15 days past the rental due date.
Feel free to call the store with questions:
BSU Bookstore 218-444-8509
NTC Bookstore 218-751-1987 (limited hours)