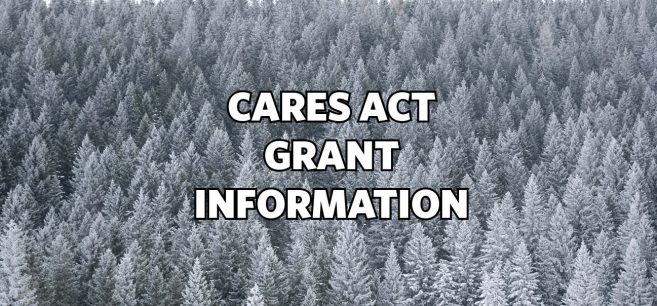 Bemidji State University and Northwest Technical College are preparing to receive funding made available to them by the federal government as part of the Higher Education Emergency Relief Fund, part of the Coronavirus Aid, Relief, and Economic Security (CARES) Act stimulus package.
If you are eligible to receive CARES relief funds, log into eServices as soon as you can and ensure the following information is correct and up to date:
your current mailing address
direct-deposit information for your bank account
Having up-to-date and accurate mailing address and direct-deposit information will ensure that you receive your CARES relief funding quickly and easily.
If you are eligible to receive a CARES relief grant, you will receive further information, including estimates on when you may receive your funds, via email at a later date.