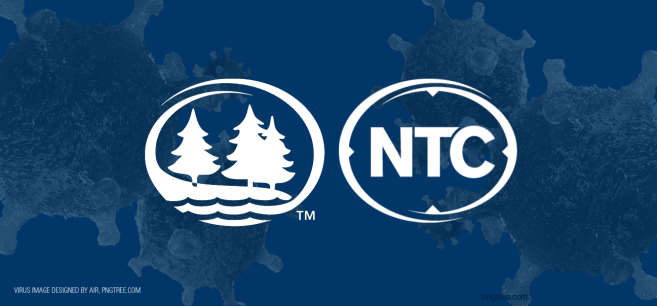 As a member of the Beltrami COVID-19 Response/Recovery team, I am assisting with an effort to recruit volunteers in the event we need additional health care and health care related workers (nursing, CNAs, behavioral health, social workers as well as those who are central to maintaining a facility – maintenance, housekeeping, etc.).
We are turning to people like you for support and involvement. A volunteer pool of health care and behavioral health professionals and workers is being developed to provide support services to direct care if needed during the COVID-19 pandemic; services will be provided in a variety of settings as the community responds to and recovers from the pandemic.
"Hope for the best; prepare for the worst." Should the current resources be adequate, volunteers will not be called. However, should the demands for care exceed available resources, it is critical that volunteers be ready to step in.
Opportunities for all volunteers will be managed by Minnesota Responds.
YOU are needed! To register as a volunteer, go to Minnesota Responds Register Here
For more information click FAQs or contact: BeltramiCOVID19@gmail.com
Thank you for your support
Mary Ann Reitmeir, MSW, LISW, Professor Emerita, Social Work
Beltrami COVID-19 Response/Recovery Team