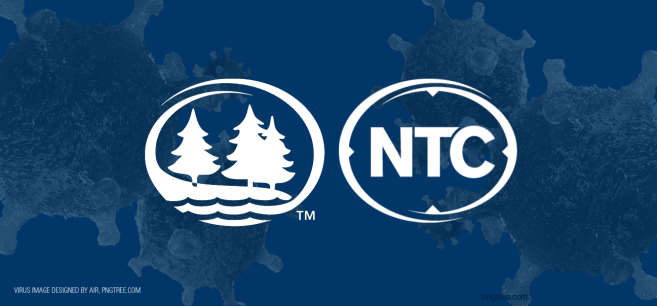 For all BSU and NTC employees:
Beginning Thursday, July 9, 2020, all Bemidji State University and Northwest Technical College employees MUST answer the questions contained in the Employee Self-Assessment Health Screening Questionnaire found on this page prior to coming to campus. Answers to questions will determine appropriate next steps which may include not coming to campus in various situations.
This is a self-assessment, and our campus communities are depending on your regular use of this screening tool. The questionnaire does not need to be submitted to HR or your Supervisor.
Please pay close attention to requirements to contact HR or your Supervisor if you are instructed to NOT COME TO CAMPUS.
The health and safety of each and every employee is critical. Your regular, honest use of this questionnaire will play a vital role in the safety of our campus communities.
If you have any questions, please contact Human Resources — Megan.Zothman@bemidjistate.edu or Carol.Hess@bemidjistate.edu.