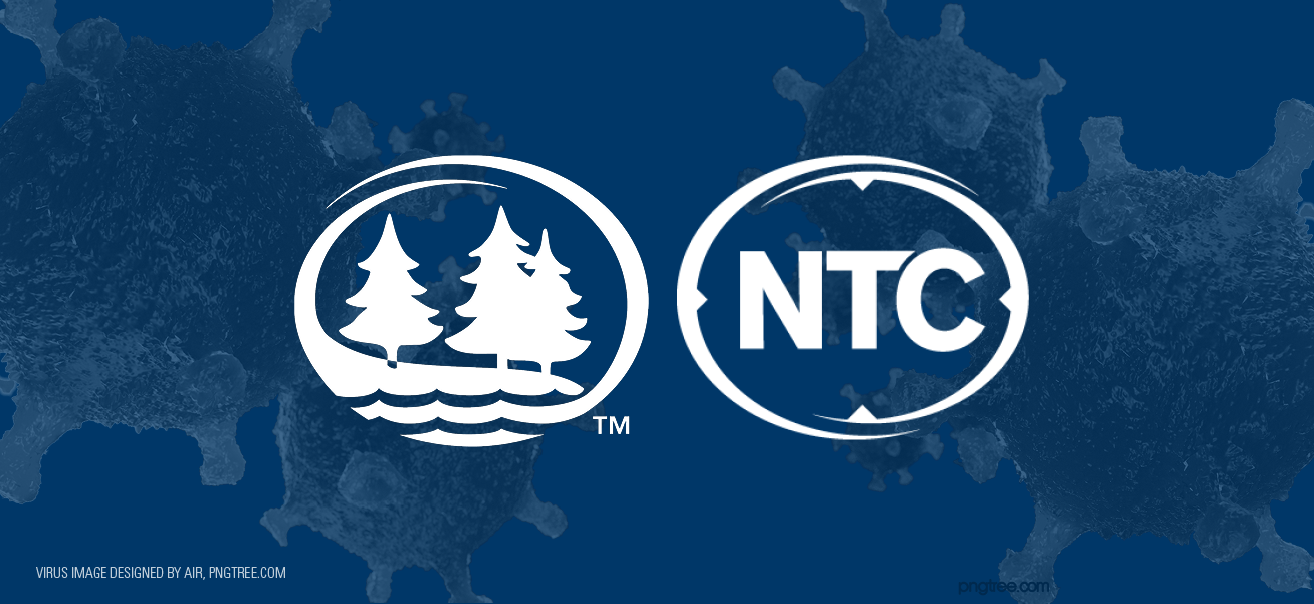 All employees, students and visitors at Bemidji State University and Northwest Technical College MUST have a mask/face covering readily available at all times when on campus and MUST follow requirements outlined below.
Required inside campus.
Required outdoors in situations where social distancing (6 feet) is not possible.
Required in vehicles with passenger(s).
Exceptions:
Working with an approved reasonable accommodation
Alone in a private work space where others cannot enter
Eating/drinking (in private work space, outside while social distancing, or in designated indoor eating areas with social distancing)
Alone in private dorm room
Please work with your supervisor to ensure you are adhering to Mask/Face Covering requirements.
Downloadable posters: