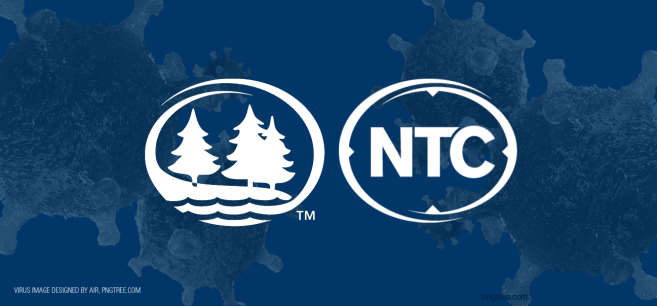 Replays are available for the July 23 campus forum for Bemidji State University and and the July 16 campus forum for Northwest Technical College. These live, weekly Zoom forums are intended for BSU and NTC employees and are not open to the public. StarID login is required to access the replays.
UNANSWERED QUESTIONS FROM BSU ZOOM FORUM
Q: What should we do if we don't have a smart phone to access the screening tool?
Sherry Lawdermilt — The email from the from the Chancellor's office states that an alternative format of the screening tool can be used if technology is not available.  No further information was given on what the alternative would be.  Please submit this question and any other comments or questions you may have regarding the screening tool to the System Office by tomorrow morning at 10 am.
Q: Some BSU offices are staffed at times (weekends/evenings) by solely student staff. Our supervisors won't let our desk be staffed by our returning student employees working alone for brief periods of time. Is there an absolute campus-wide guideline on that?
Travis Greene — Each return to work/campus plan will require flexibility. Some departments may have different plans to best meet their needs. Each departmental plan will be approved by the Cabinet Officer associated with this specific area. Please feel free to reach out to your supervisor and your respective Cabinet Officer should you have any questions or concerns regarding your specific return plan.