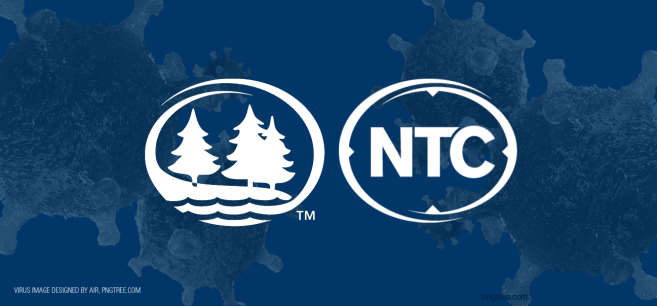 The A. C. Clark Library will continue to provide limited services during the August break, from Saturday, August 1st through Tuesday, August 18th.  The library building will continue to be closed through the break, and will re-open for the Fall semester on Wednesday, August 19th.   Due to staff availability, chat and email reference assistance will not be staffed during the break.
Fall semester hours are:
8 am – 8:45 pm Monday through Thursday
12 pm – 3:45 pm Saturday
5 pm – 8:45 pm Sunday.
*Note that these hours are subject to change as circumstances warrant.
Please note that Delivery Service of requested BSU and Interlibrary Loan (physical) materials will still be available during this time period.  Interlibrary Loan requests can be placed, and electronic item requests will be delivered via email, though wait times may be longer than usual.  Materials may still be returned to the Library through the book drop, located outside the main entrance.
The Library's building and service hours for Fall start-up week are as follows:
Aug. 17-18: Closed
August 19-21: 9:00 am to 3:45 pm
August 22-23: Closed
August 24: Library opens for Fall semester hours
Got questions?  Specific questions can be addressed to a library staff member.  Or leave a message for us through our Ask a Question service, and we will return it when the library reopens for Fall semester.
Sincerely,
A. C. Clark Library staff