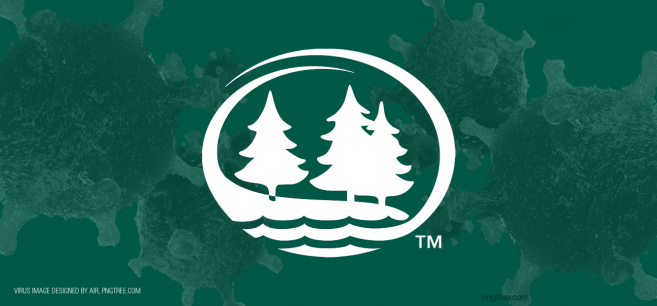 Dear students:
On March 5th, you received an email from me sharing our initial plans for Commencement, which announced Bemidji State University's plan to move forward with a mostly virtual graduation.
As you have come to expect during this COVID-19 pandemic, I'm writing you today to inform you that our plans have again changed — and I could not be more excited to share this news with you.
Given the changes in state of Minnesota guidance regarding indoor events issued by Governor Walz on March 12, I am pleased to inform you that we now plan to hold in-person graduation events on Friday, May 7.
We have a lot of details to work out, and we'll let you know those as soon as we can. For now, I can tell you that we are planning to hold three small, separate graduation ceremonies at Bemidji's Sanford Center — one each for the academic programs in our College of Arts, Education & Humanities; College of Business, Mathematics & Science; and College of Individual & Community Health — and we plan to allow each participating graduate to have two, and no more than two, guests at the ceremonies.
We will share this same information later today at our March student Zoom forum. Please join us at 3 p.m. — information on how to access the forum is included below — and ask any questions you may have during the Q&A.
I know that earning a graduate degree is a significant milestone, and I am thrilled to offer an opportunity for you and up to two guests to celebrate this monumental achievement in person.
Of course I must add that, as always, these plans are also subject to change if the COVID-19 pandemic and revised state guidance dictates otherwise. Please continue to do your part to combat the spread of COVID-19 and help ensure that we can hold an in-person commencement to celebrate our graduates.