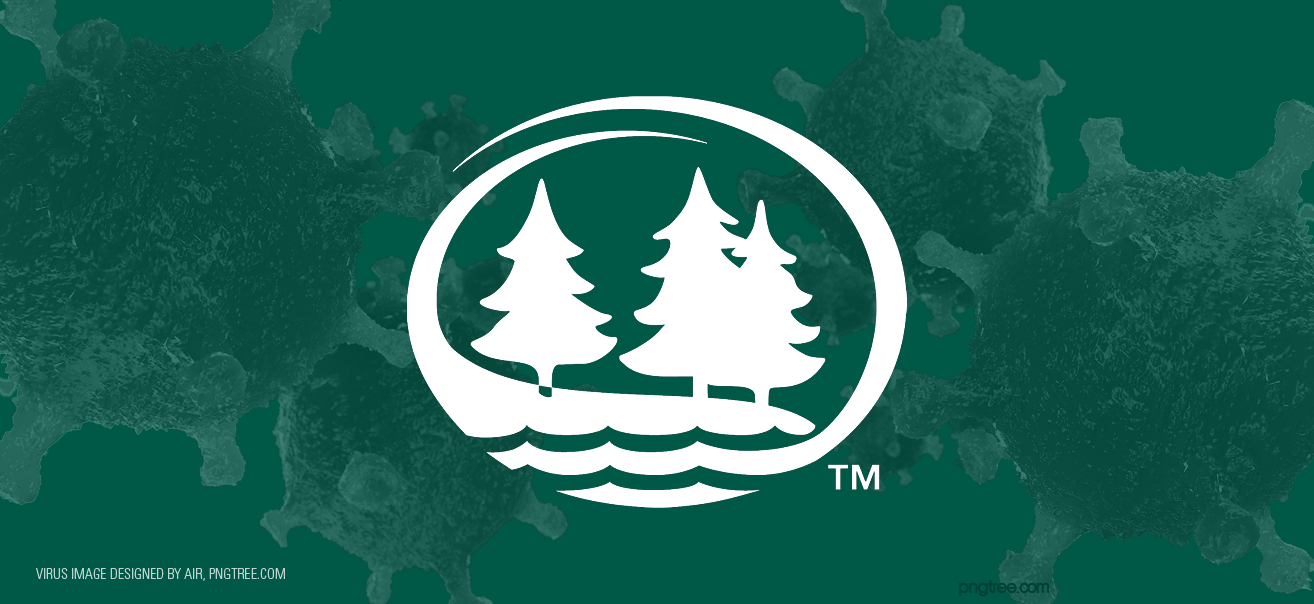 Updated January 18, 2022
All employees, student and visitors must have a face covering when on campus and be prepared to wear a face covering during periods of mandated usage in campus indoor public spaces. Current requirements will be communicated via website alert banners and via notifications on the BSU COVID-19 Dashboard.
During periods where mandates are in effect, face coverings must be worn in all indoor public spaces on the BSU campus and in all leased spaces — such as the Mayflower Building or Sanford Center. Due to the spread of COVID-19's Delta variant, vaccination status does not negate the requirement to wear face coverings during mandated use periods.
Limited exceptions to face coverings are allowed, including:
Individual office spaces when in an office alone with the door closed
While inside dormitory rooms or apartments
Temporary removal is authorized:
During certain indoor sports and exercise activities where wearing a mask may be unsafe (i.e. swimming)
During certain indoor speaking, teaching or performance activities
During Indoor musical (wind) instrument practice or performance
Eating and/or drinking while indoors in designated eating areas
When communicating with hearing impaired and other health conditions
When alone in a room or in certain cubicles
When alone in a university vehicle or heavy machinery cab
Employees needing accommodations please contact Carol Hess in Human Resources.
Students needing accommodations please contact Christian Breczinski in Accessibility Services.
If you are seeking face covering alternatives for classroom or lab settings, please contact your academic dean.
---
This information is correct and accurate as of the date it was posted and/or updated, listed at the top of this page. For current information, visit the Coronavirus website homepage.