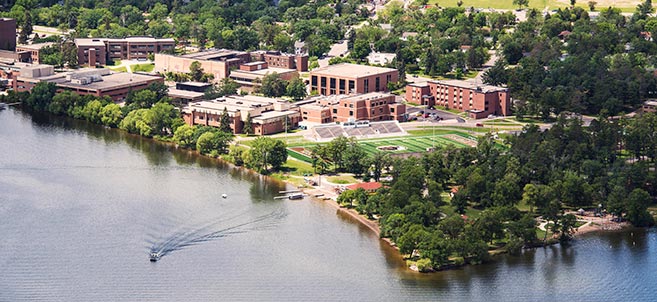 Step 1. Get Admitted to BSU
You must be admitted as a "regular student" before your financial aid application can be processed.  The application for admission can be completed online or through the BSU Admissions Office.
If you are currently receiving aid from another school, you will need to log into your FAFSA and add Bemidji State University to the school section (Federal School Code 002336).
Step 3.  Register for Summer Classes
The Summer 2019 class schedule will be available online February 4.  Pre-registration begins February 25.  Summer book charging will begin on Monday, April 22 and run through Thursday, May 23.  All students are eligible to charge their books at the on-campus bookstore.
Step 4.  Complete the Summer 2019 Financial Aid Supplemental Application
Complete the Summer 2019 Supplemental Application available February 22.  Summer applications will be processed in the order they are received.  Summer aid is based on your enrollment level.  If you received aid during the fall and spring semesters, your aid for summer may be limited.  A summer award notice will be available in your e-Services account once your application has been processed.
All students are eligible to charge their books at the BSU on-campus bookstore from Monday, April 22 to Thursday, May 23.
Aid disbursed May 31 (tentative).