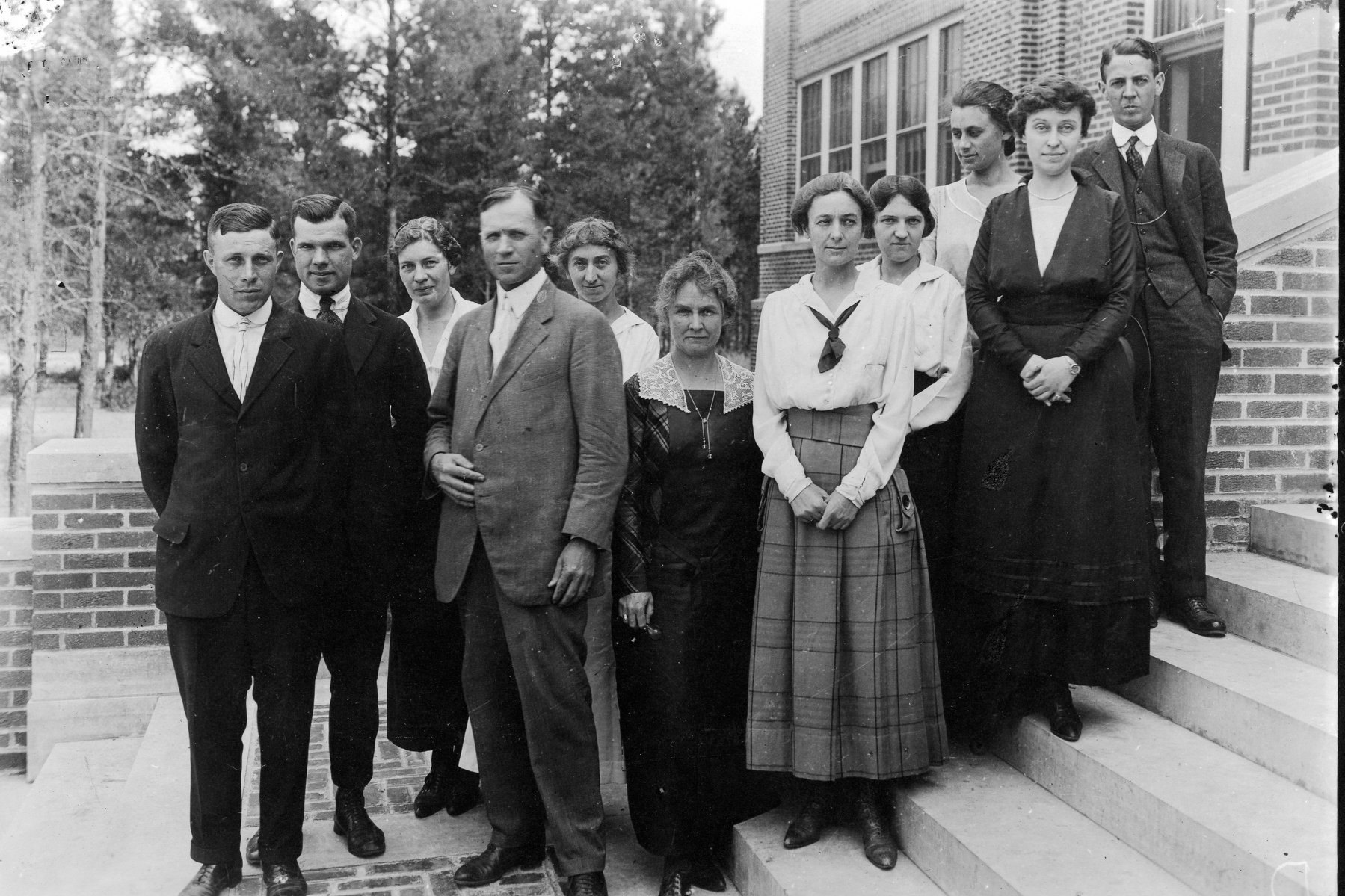 The 100th anniversary of the first day of classes at Bemidji Normal School was on Sunday, June 23.
See what Art Lee's "University in the Pines" book had to say about this historic date:
"Bemidji accepted the first students to its long-awaited normal school on June 23, 1919, at 8 a.m. Said the Pioneer that evening, the school opened "under the most auspicious circumstances and the outlook is indeed flattering." By noon the first day the enrollment had reached 60, and [Bemidji Normal School President Manfred] Deputy was reported as "much encouraged" by the numbers. By the end of the third day and supposedly the last day to register, "there were 123 enrolled and more coming," said the Pioneer, which then announced that Deputy had extended the registration period to the entire week. The final total reached 130 students (only six were men) from 17 Minnesota counties."
The original faculty members of Bemidji Normal School were Miss Mabell Bonsall, mathematics; Miss Emma Grant, methods and training work; Mr. Marion J. Atwood, history and geography; Miss Eunice Asbury; Maude Kavanaugh, Rural Department; Miss Ellen Nystrom, writing and handwork; Harry Olin, agriculture; James W. Smith, physics; and Ernest Durbahn, manual training.
Links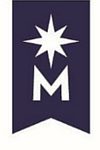 Bemidji State University, located amid the lakes and forests of northern Minnesota, occupies a wooded campus along the shore of Lake Bemidji. Enrolling more than 5,100 students, Bemidji State offers more than 80 undergraduate majors and eight graduate degrees encompassing arts, sciences and select professional programs. BSU is a member of the Minnesota State system of colleges and universities and has a faculty and staff of more than 550. The university's Shared Fundamental Values include environmental stewardship, civic engagement and international and multicultural understanding. For more, visit bemidjistate.edu or find us at BemidjiState on most of your favorite social media networks.
---
2019-B-171