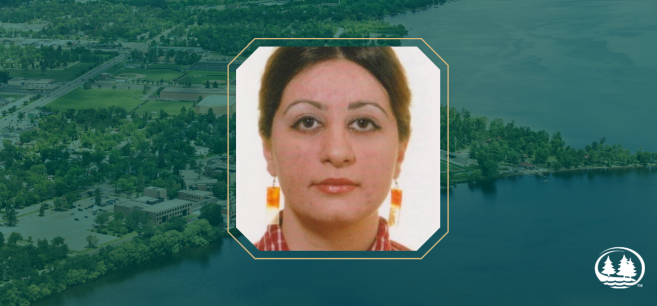 Bemidji State University's Dr. Afsoon Kazerouni, assistant professor of geology, recently published a book titled "Sustainable Cities: From Social and Green Sustainable Urban Ecology to Resilience Policy."
Her book discusses the concept of sustainability with case studies in Nordic country, combining considerations for the environment, social conditions and the economy to develop holistic and long term sustainable policies.
In addition, Kazerouni's research on sedimentation was also featured in the Journal of Geography and Natural Disasters. The article, titled "Deformation Styles and Sedimentology Criteria to Distinguish Between Subglacial, Glaciotectonic and Glaciomarine Sedimentation of Glacial Lake Agassiz," compares and contrasts modern sediments such as sand, silt and clay and glacial impact in Canada's Lake Agassiz.
Contact
Links
2021-B-044