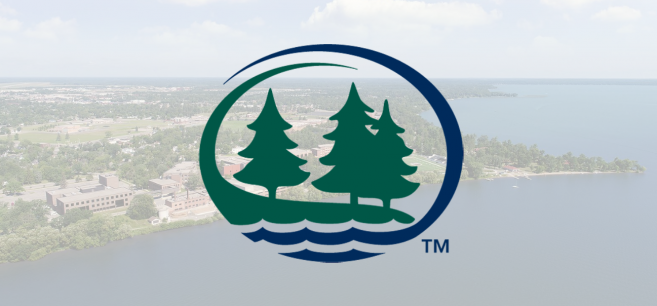 Dedicated to student success, Bemidji State University is offering current and admitted students access to almost 400 scholarships within one application.
The Foundation Scholarship program, formerly known as the Biography Scholarship, is an opportunity for students to showcase their personal and academic achievements for a chance to earn financial support while pursuing their education.
The application deadline has been extended through Feb. 15.
Contact
Link