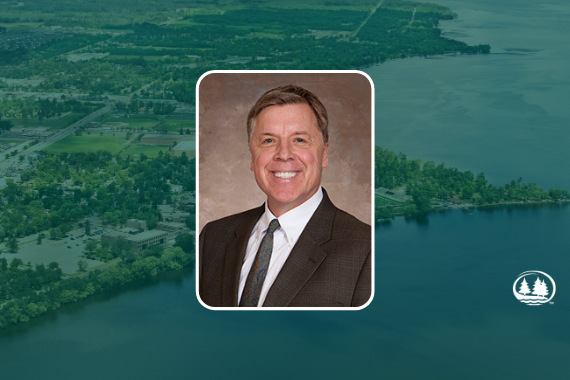 Bemidji State University's Dr. Dean Frost, professor of business administration, recently published a new textbook titled "Strategic Management."
His textbook shows how modern organizations manage their current businesses and how they plan to meet future demands and opportunities.
"This introduction to managing strategically explains that companies and nonprofit organizations that use their core competencies to create sustainable competitive advantages are successful at meeting the expectations of the multiple stakeholders or interested parties associated with any leading corporation," Frost said.
In addition, the book features business model examples drawn from leading corporations such as Facebook, Apple and Amazon. It also details how to integrate managerial ethics and sustainable business practices throughout any organization.
He will begin using his textbook to teach a strategic management course at Bemidji State this summer semester.
Contact
Links
2021-B-167