Follow this link to view the recording of this panel presentation.
Panelists will share their personal and professional experiences in environmental, social and racial justice. This panel will be hosted and moderated by Bemidji State University's Sustainable Communities: Local Indigenous Perspective class, taught by Dr. Cornelia Santos.
Panelists:
Sam Grant, Executive Director MN350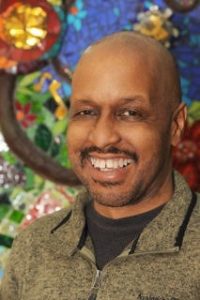 Dr. Samuel Leguizamon Grant has been organizing at the intersections of environmental, economic, racial and cultural justice for more than 30 years.  As Executive Director at MN350, Sam is supporting the work of committed staff and volunteers working to move all of Minnesota along just transition pathways, honoring Treaty Rights and emphasizing the intersectionality of climate justice with racial, gender, economic and cultural justice.  https://mn350.org/
Chief Hindolo, Sierra Leone Foundation for New Democracy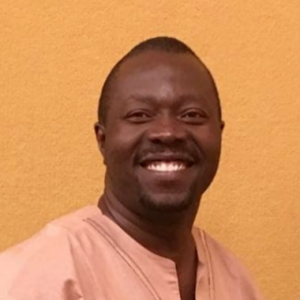 As a child in Sierra Leone, Hindolo Pokawa experienced the brutal violence, economic destruction, and social disintegration of civil war. After finishing high school as an adult in Zimbabwe, where he fled once the war escalated, he later entered the United States on a student visa and earned his undergraduate degree in Political Science and Global Studies, with a Minor in African-African American Studies, focusing on Peace and Governance. He later earned his Master's of Liberal Studies, for which he focused on literacy in mining communities in rural Sierra Leone. As the Founder and Executive Director of the Sierra Leone Foundation for New Democracy, Hindolo's role has been to build local communities' capacity to see themselves as part of the solution to problems they face—producers of knowledge and agents of change.  https://www.slfnd.org/
Lindsay Rebhan, Ecological Design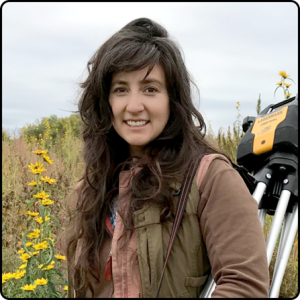 Ecological Design Owner, Designer, Educator and Consultant, Lindsay Rebhan is passionate about seeing land alive with life, livelihood, learning and nourishment. A specialist in agroecology, land use, land design and land management, Lindsay works with gardeners, farmers, food nonprofits and organizations to increase the ecological, human, animal and economic wealth of land over time.A graduate of Environmental Studies at the University of St. Thomas, Lindsay studied food systems and culture in Bangladesh, Cuba and Guatemala. https://www.ecologicaldesign.land/
Michelle Garvey, Hecua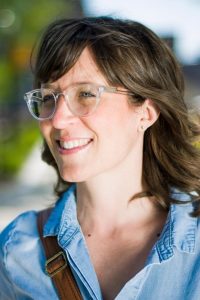 Dr. Michelle Garvey directs the Environmental Justice Program at HECUA (Higher Education Consortium for Urban Affairs). An interdisciplinary scholar-activist, she educates through community-engaged projects that grow environmental, food, climate, and water justice movements. https://hecua.org/study-usa/environmental-sustainability/
Louis Alemayhu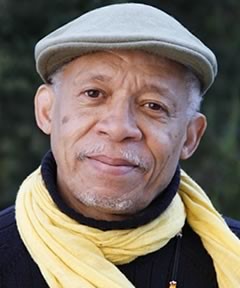 Louis is a multicultural spiritual elder of African & Native American heritage. Louis is a poet, parent, activist, healer & educator.
Frank Bibeau, Honor the Earth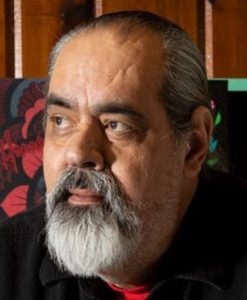 Frank Bibeau is an enrolled member of the Minnesota Chippewa Tribe, living on Leech Lake reservation in Ball Club, Minnesota most of his life, a half mile away from the Enbridge Mainline corridor. (Line 3 plus 5 pipelines, 6 in total). Frank is an attorney who works extensively with Chippewa treaty rights, civil rights and sovereignty, on and off reservation. Frank is executive director for the 1855 Treaty Authority and currently represents the White Earth Band of Ojibwe, 20,000+ members in the proposed Line 3 (so-called) Replacement crude oil pipeline in Minnesota. Frank has been working with Honor the Earth the past 7 years, a native-led, non-profit environmental protection group led by Winona LaDuke, litigating to stop Enbridge's Sandpiper pipeline first and for the past 6 years, Line 3 Replacement crude oil pipeline.